Wedding invitations bring about joy with the exciting news on your nuptials. It is the perfect way to announce your big day and how you've planned it. In the midst of finding the best wedding dress and right décor, you may miss paying attention to sending the perfect digital wedding invitation or e-invitation wedding cards to your guests. Digital invites have taken over the traditional method of sending a print wedding invitation. Couples are choosing to go paperless and save money for other wedding preparations. Why should be any behind?
Let us read why digital wedding cards are the need of the hour and how you can make a wise decision about choosing a digital wedding invite.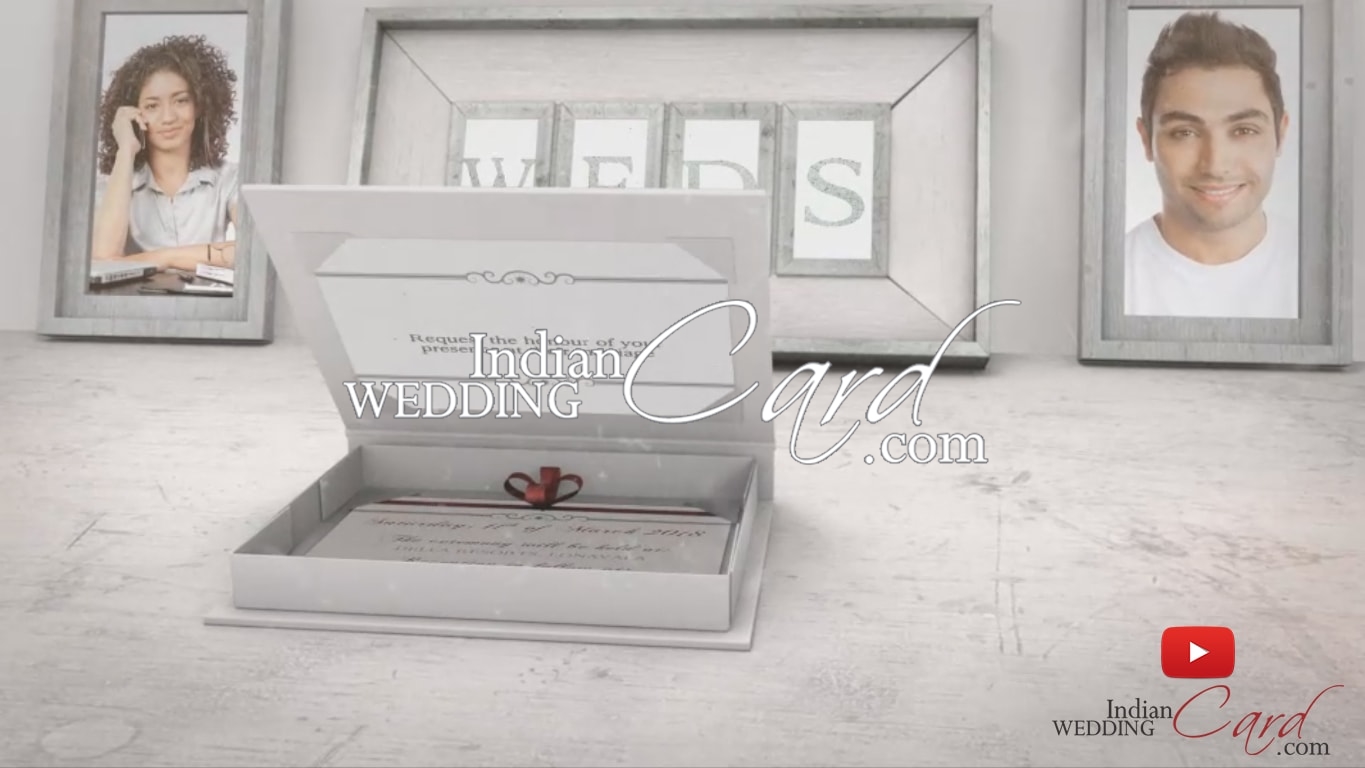 Cost-effective
You may have noticed your friends and family keeping the wedding card aside or rather shunning it in the trash once the wedding is over. It bears no significance to the guests after the wedding is over. Why waste hundreds of dollars on wedding invite that will find its place in the trash. Adopt a cost-efficient way that saves costs and lets you express everything you want on your digital wedding invitation. E-invitation wedding cards helps you save money for other relevant wedding expenses; the one that can be utilized, such as food, décor, etc. So, it's the right time to call your partner and brainstorm on the design you want for your digital invite.
Confirmed RSVPs
You want your guests to grace your wedding. While you are sure about the attendance of your friends, some of your guests would be occupied around your wedding. A digital wedding invitation is quick enough to let you gather your guests' RSVPs as compared to print wedding cards. You may have to wait for days to hear from them. You can include a self-addressed stamped envelope for the convenience of your guests. This way, you can plan your budget for spending on wedding decorations.
Easy Design and Details
You have a design in mind, and you have also created a blueprint for it. It's your wedding, and you want to reach your guests in complete honestly. It includes how you imagine your wedding theme and how you can design something similar to your digital invite as well. With digital wedding invitations, you save yourself from the hustle of printing the card, collection addresses, verifying addresses, etc. Moreover, e-invitation wedding cards let you personalize your message for your guests through a tiny card inside it.
Environmental-friendly Choice
You care for the environment and want to contribute your bit tomake it richer. By going paperless, you take part in reducing carbon footprints and drive an initiative that many in your family would follow. Sending a digital wedding card is an eco-friendly option. It strategically replaces the need for print invitations as printing goes to waste with guests trashing the cards after the wedding.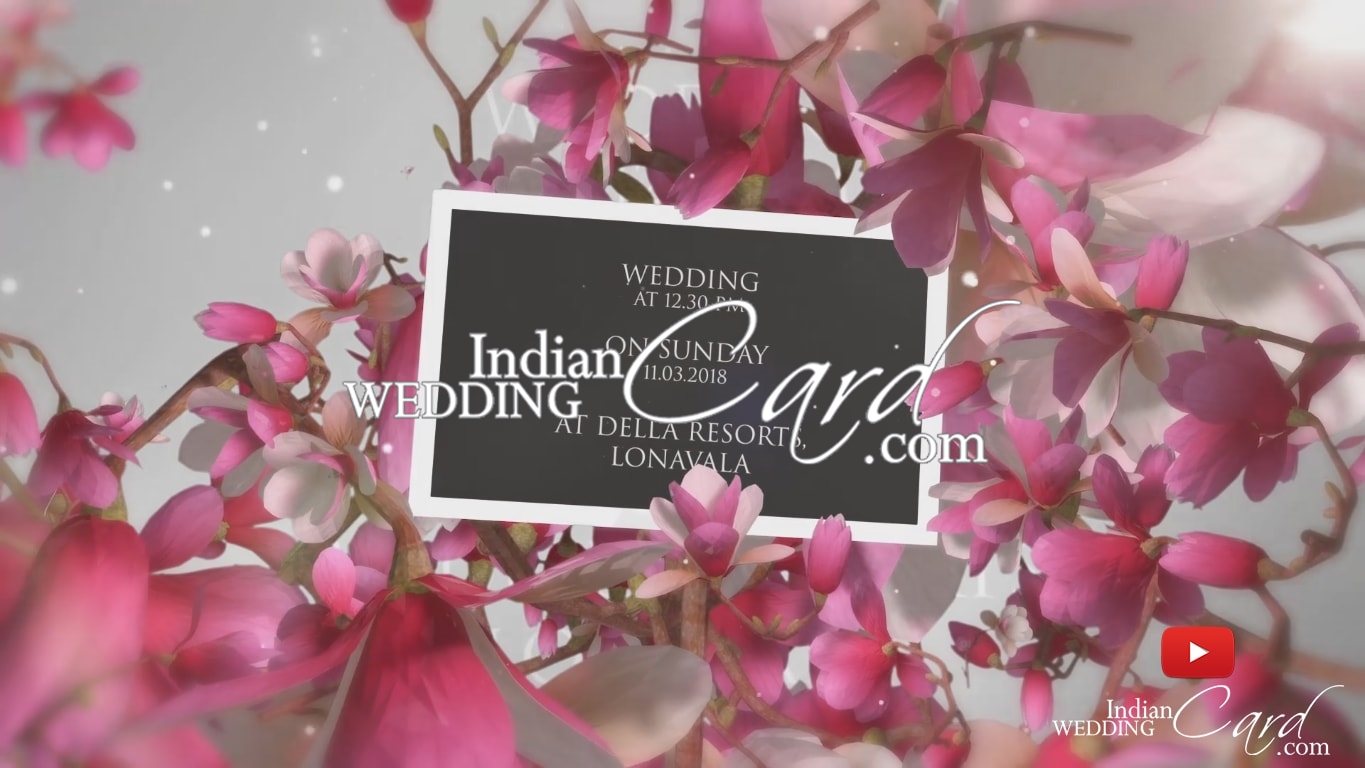 Use this information to make a better decision while browsing through wedding invitation designs. Indian Wedding Card Online Store can help you create the perfect digital wedding invitation without the hustle. Look through different digital invite options and pick the one you think would add fun to your wedding theme.