A marriage is a life-changing decision, and wedding is only the start of a beautiful journey of two people together as a couple. It is natural for the yet-to-be married to expect their family, friends and dear ones to be a part of this beginning of their new life. This is probably why any such ceremony is incomplete without invitation cards.
These days you have the option of buying your wedding cards online. But shopping for online wedding invitation is quite different as compared to regular invites shopping.
There are many benefits and drawbacks of online shopping for invites. Let us understand what are the major concerns that must be considered when you are searching online for your card of choice, and how to ensure that you get only the best products and the best deals.
Always Know What You Want Well In Advance:
The market is flooded with wedding invites. There are newer trends every day. With so many variations in community-specific cards like Hindu wedding invitation cards, Muslim wedding cards, as well as in trend specific cards including pop-up cards, scroll invitations, etc. it is easy to feel undecided.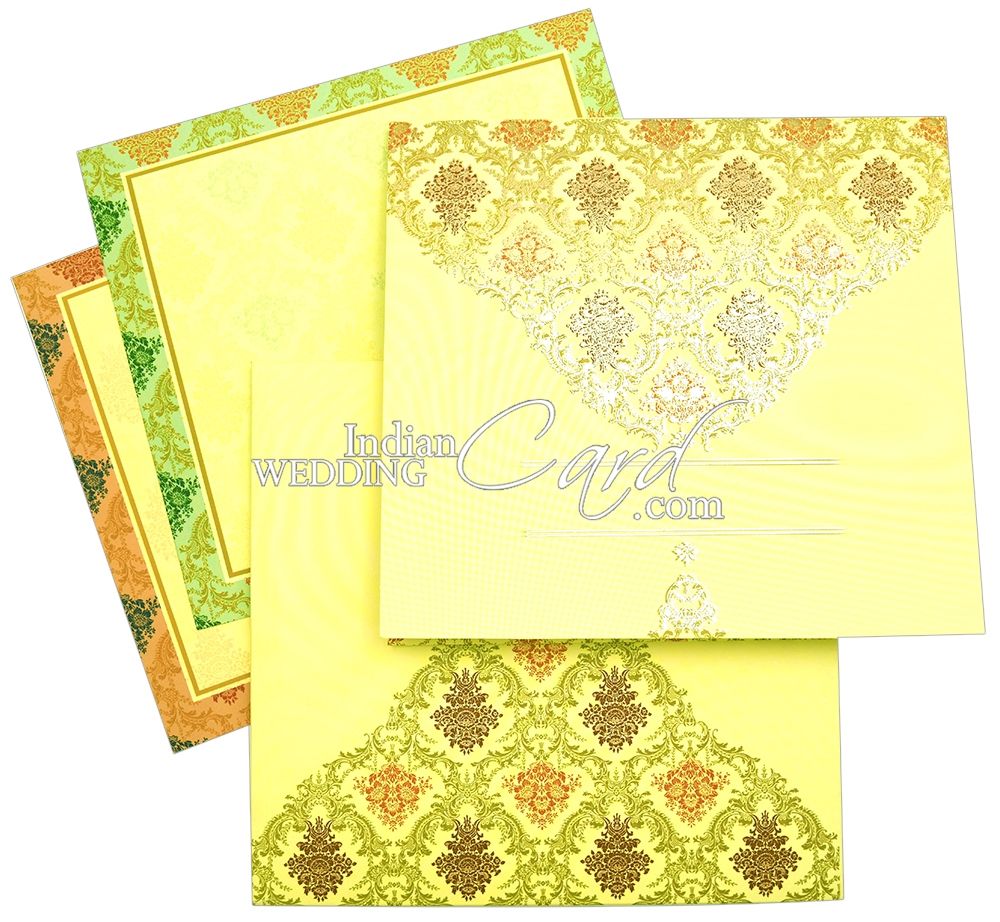 The safest and most popular way of card selection is to pick a design that perfectly compliments your wedding theme. For a traditional wedding, an invite with traditional colors, layout and motifs will be best suited.
Always Start Your Search Well In Advance
Wedding cards are not something you would shop for on a regular basis. It is evident that you will be spending much of your initial time in searching for the perfect website, more than the perfect wedding invitation design. It is always wise to start as soon as you possibly can.
Review Multiple Websites
As mentioned in the former point, you are not expected to be well versed with the different websites that sell wedding cards online. To ensure that you are getting a good and secure deal, try and create a comparative list of the top websites you come across.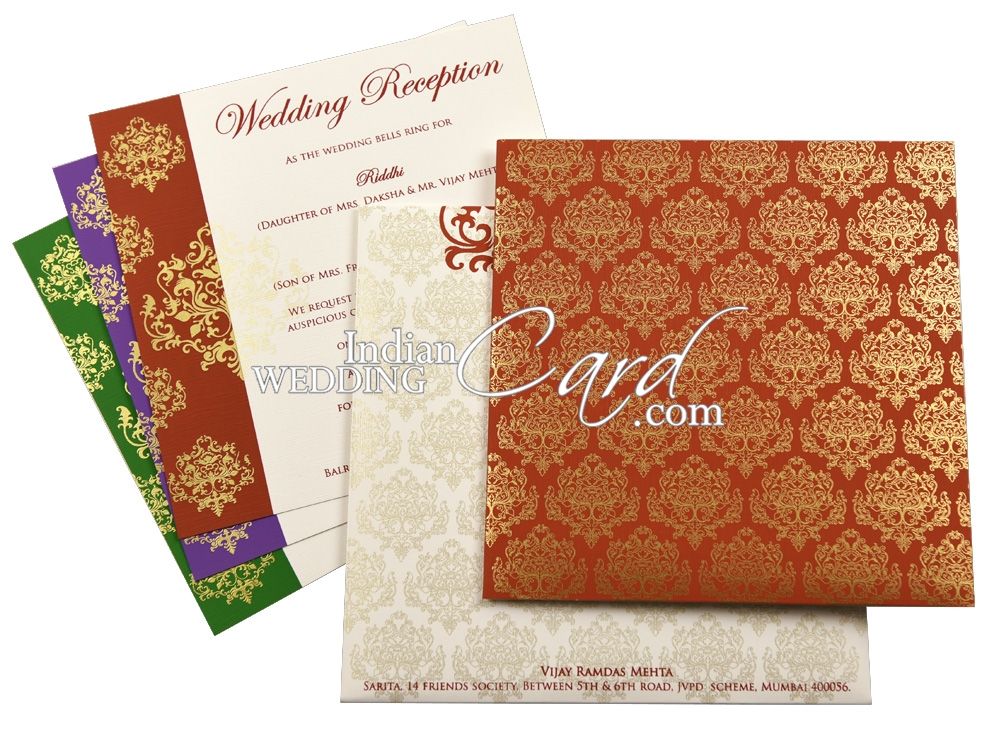 Google rankings, customer testimonials, social media reviews, etc. are all useful tools which you can use to your advantage when deciding on a good website that sells invitations cards online.
Always Confirm Your Sale After Sample Testing
In regular shopping, it is easier to assess the quality of the product. Unfortunately, for online products, all you can rely on are the catalogue images, reviews and claims made by the website.
Before you order your lot of invitations, it is advisable to get a few samples delivered at your address. You can do this by ordering one piece from each of your final choice of cards. Once you have physically reviewed the delivered invitations, you can move on to the final buying decision.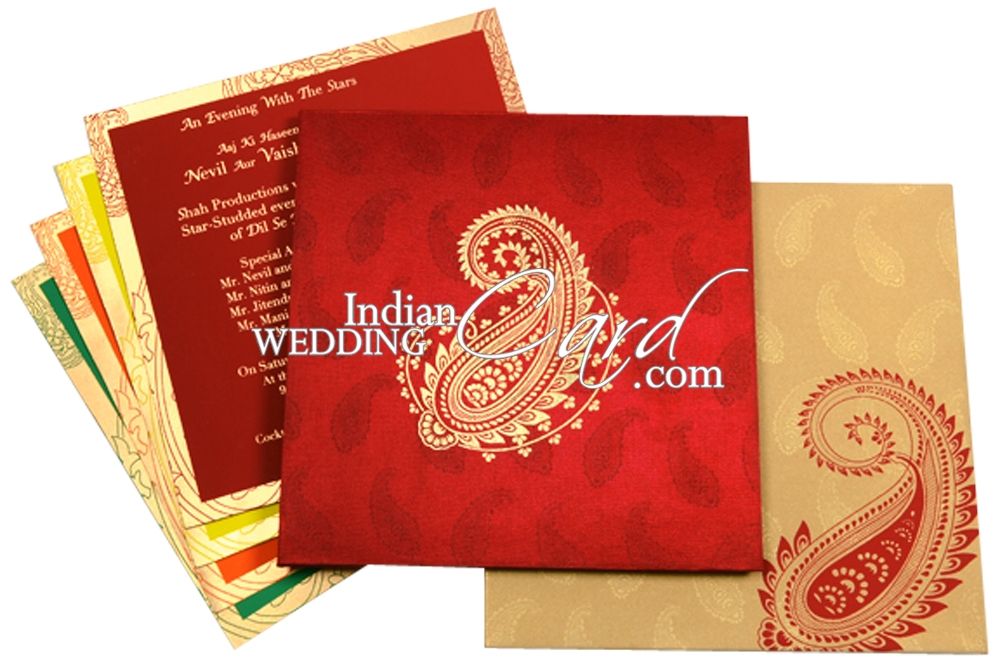 For Personalized Invitation Cards, Always Ask For Proof
A good wedding cards company will offer a sample of their personalized cards to their clients. This ensures that you are not left with a stack of unused cards after the purchase. Always choose to work with companies that are willing to send over a sample of their personalized invitation cards. This is also a great way to analyze whether the card has turned out to be what you had imagined, or if you can stylize it better.
To conclude, buying wedding cards online is not a very new concept. It is also not a dubious one either, as many around you might suggest. If you have taken all the precautionary measures, you are sure to find the card you wanted at a good price and without any hassles.