Theme is the core or the central topic of any subject. It gives direction and makes our search centred on it. The modern world has seen the usage of themes in multiple ways, especially more and more social events are laced with many interesting themes. When it is an Indian Wedding topped with some lively theme, it adds spunk and spark to the event. It takes a lot of effort to plan and execute theme weddings. Everything revolves around the idea of the theme including decor, food, attires and even invites.
When it comes to the Theme Wedding Invitation Cards, there is no denying the fact that they are the curtain raisers of the real show and a lot depends on their presentation. When a host is working so hard to make the theme of the wedding appreciated and enjoyed by his guests, he would never wish to go wrong with the invitation card. This card must give the guests a glimpse of the grandeur and style that the real event is going to showcase. The design, lay out, font and content of this invite are going to make that impact unanimously. So, it is important to think and plan well. There is no dearth of ideas as internet has opened lots of avenues one can explore but the real test comes when these ideas are to take a real shape. There comes a role of a professional card designer who not only has a range of novel ideas but also experience and expertise to implement and bring out the best results.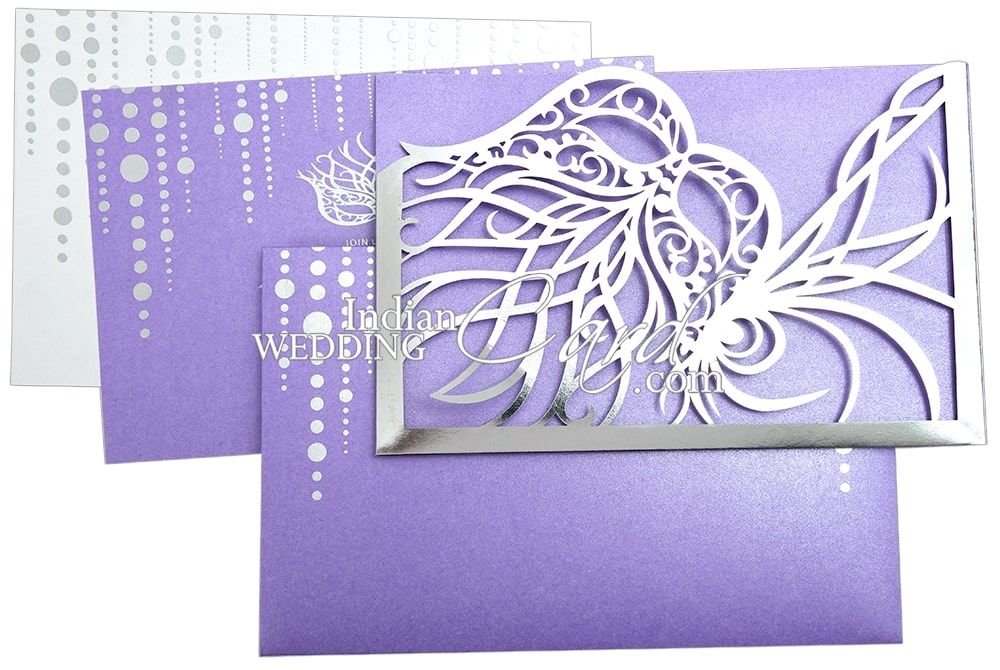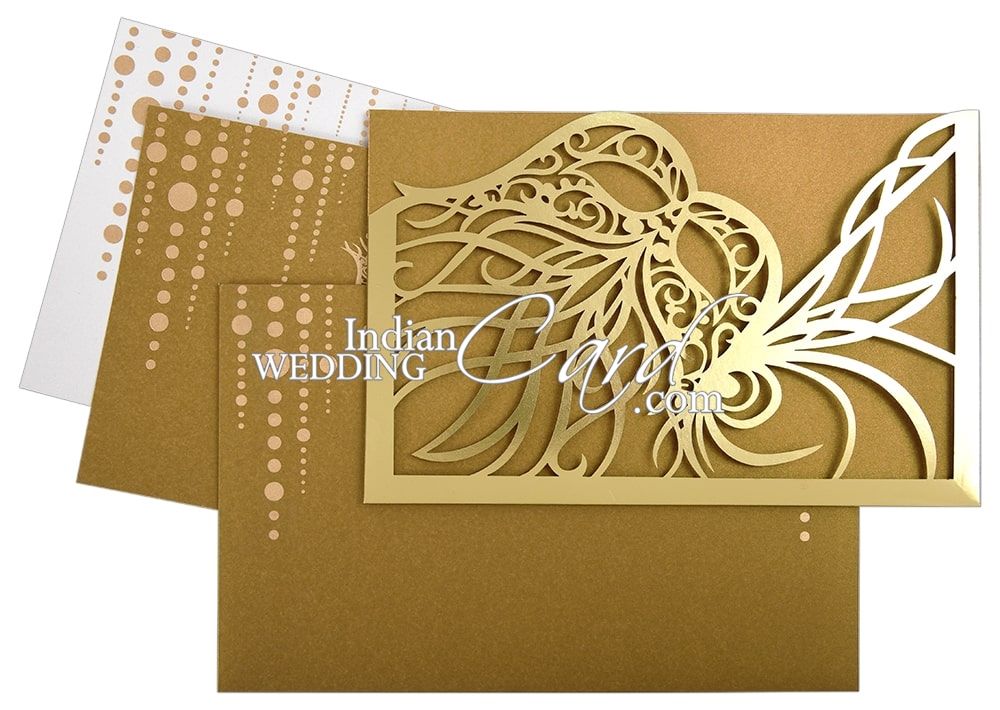 Online services have opened many new gateways which lead to the paths and directions untrodden and unexplored. But every card designer is not equipped with talent and capabilities to let the mysteries turn into beautiful possibilities. That is why the card designers like Indian Wedding Card truly are the reflection of the right attitude blended with knowledge, ideas and a unique sense of adventure. We let our imagination soar till the sky and offer to our esteemed customers the bouquet of rare and creative ideas. We do not shy away from trying something far from the normal. This is the reason that we give you the most fun filled, quirky and aptly symbolic ideas that make these theme invitations the most sought after by our customers.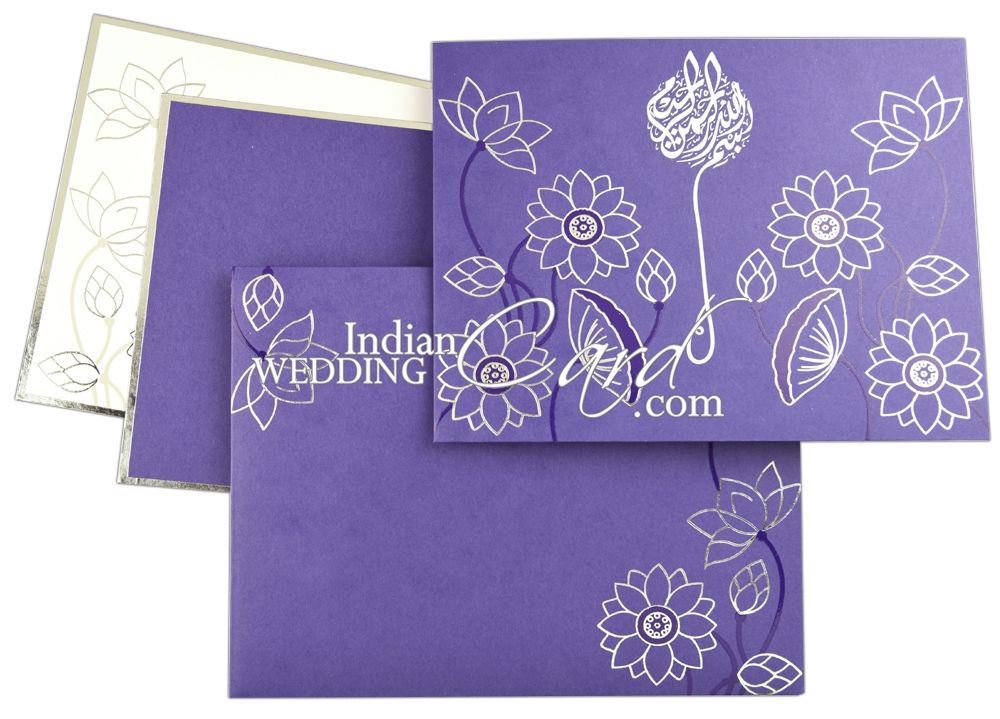 Like if you are planning a Floral Theme for your big day, nothing makes the invites more tailor-made and personalised than the real-life images of flowers to accentuate the mood of the wedding. Or if you have chosen a Masquerade theme, our unique and amazingly creative designs will make your theme a big success.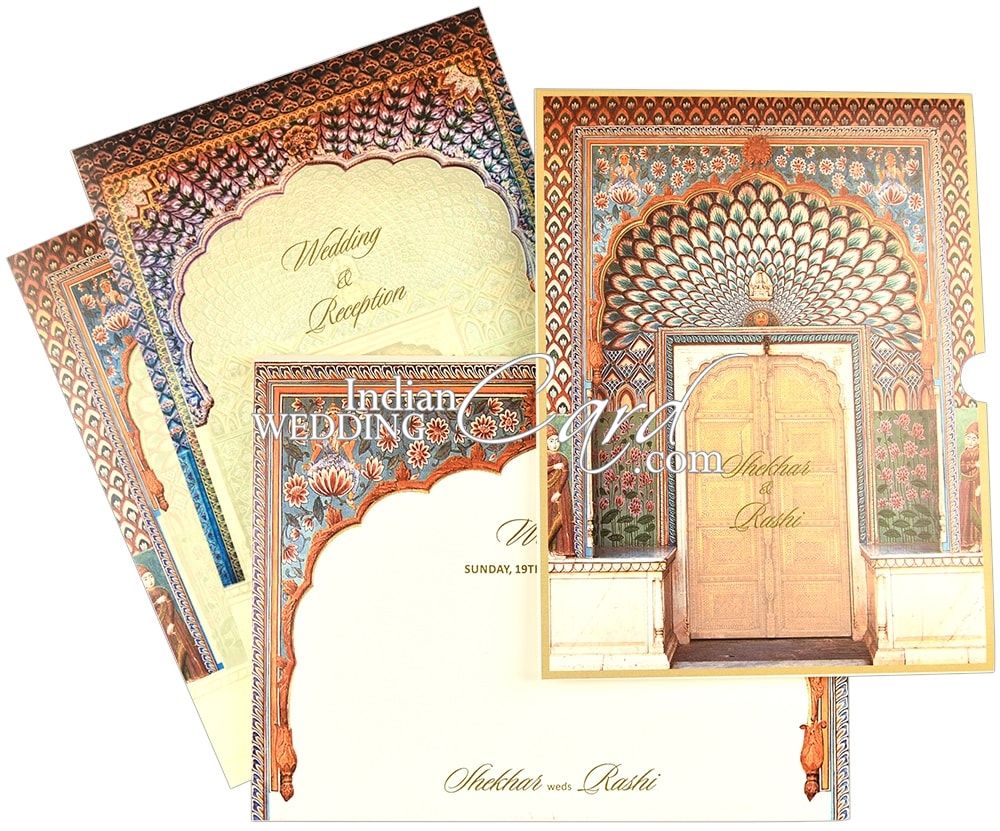 Our team comprises of designers who have no inhibitions to think out of the box. That is why we have many choices under each theme that we cater for you. If there is anything that adds to your pleasure, we happily do that, making it a much personalised experience. Browse Indian Wedding Card and explore our theme invitation inventory.