The excitement of getting hitched to your partner whom you love and want to spend the rest of the life with is priceless.
When you start planning for your big day, the first thing that comes to mind is – the invitation card. You have to get a unique invitation card designed either by an offline publication or an online wedding card wholesaler. Obviously, before ordering the card you will decide upon the – venue, RSVP, and other content to be included in your card. But choosing the perfect wedding card is a bit of a task as there are innumerable wedding card designs and inspirations available in the market and so many vendors. You also have to take into account the latest wedding invitation trends to ensure that your marriage invite is not only classy but exclusive.
When you order your wedding invites, you must ask certain questions from the vendor or wedding card designers. This will help you to ensure that you don't miss out on any details when ordering your wedding invites.
Questions to ask before choosing your Indian wedding card
1# How long have you (your invitation professionals) been in business and what are your specializations?
It primarily helps you understand your invitation card professional. How long have they been in business and what type of printing processes they excel in? Ask whether they can help you select the perfect wedding invitation based on your budget and style.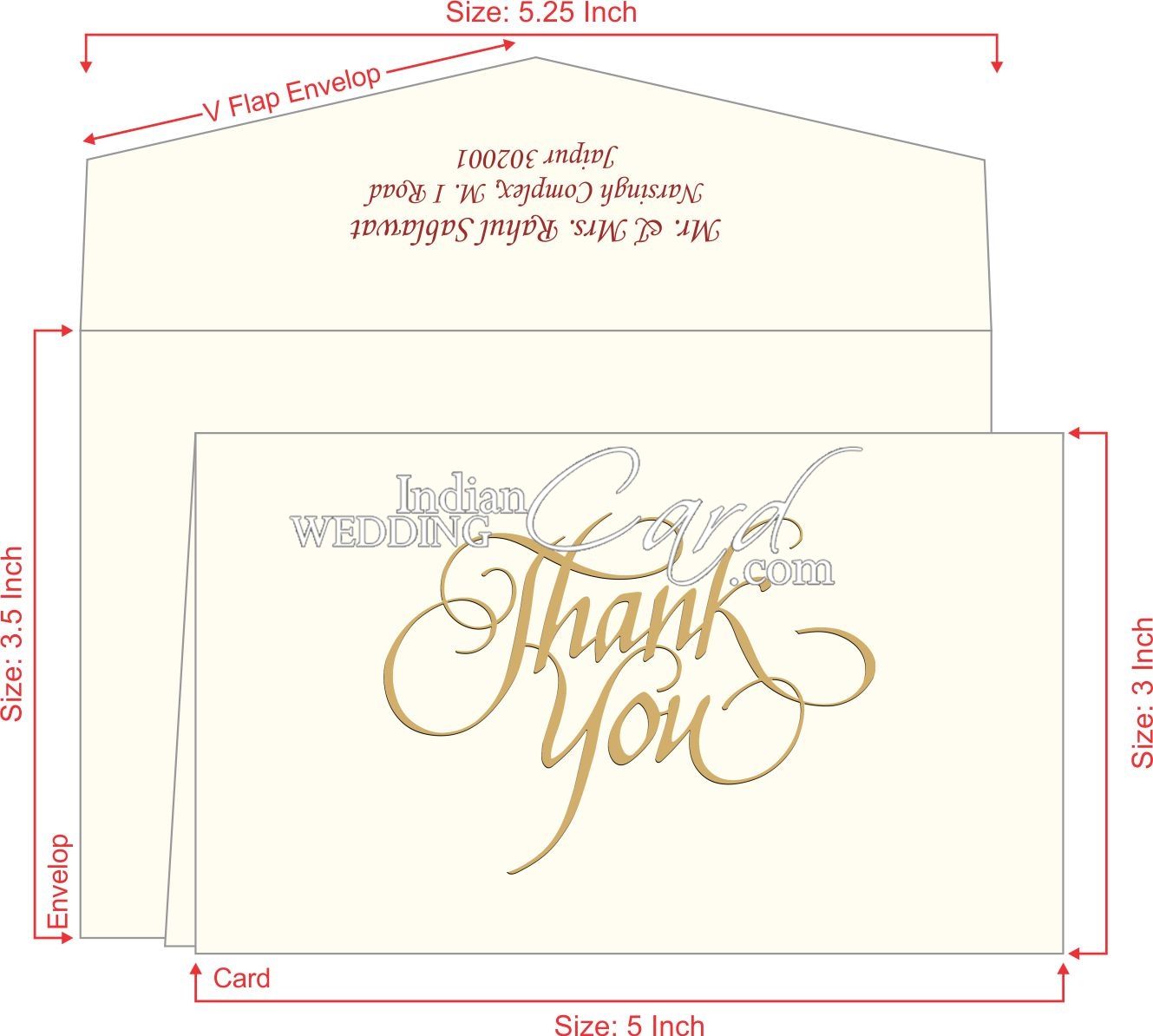 2# Is customization possible?
Your wedding is an intimate affair and hence you have all the rights to make it look personal. You might want your personal style to reflect on the wedding invites as well. So, ask the vendor whether they allow customizations. If yes, inquire about the cost of sample templates, options for colors, style, font, etc.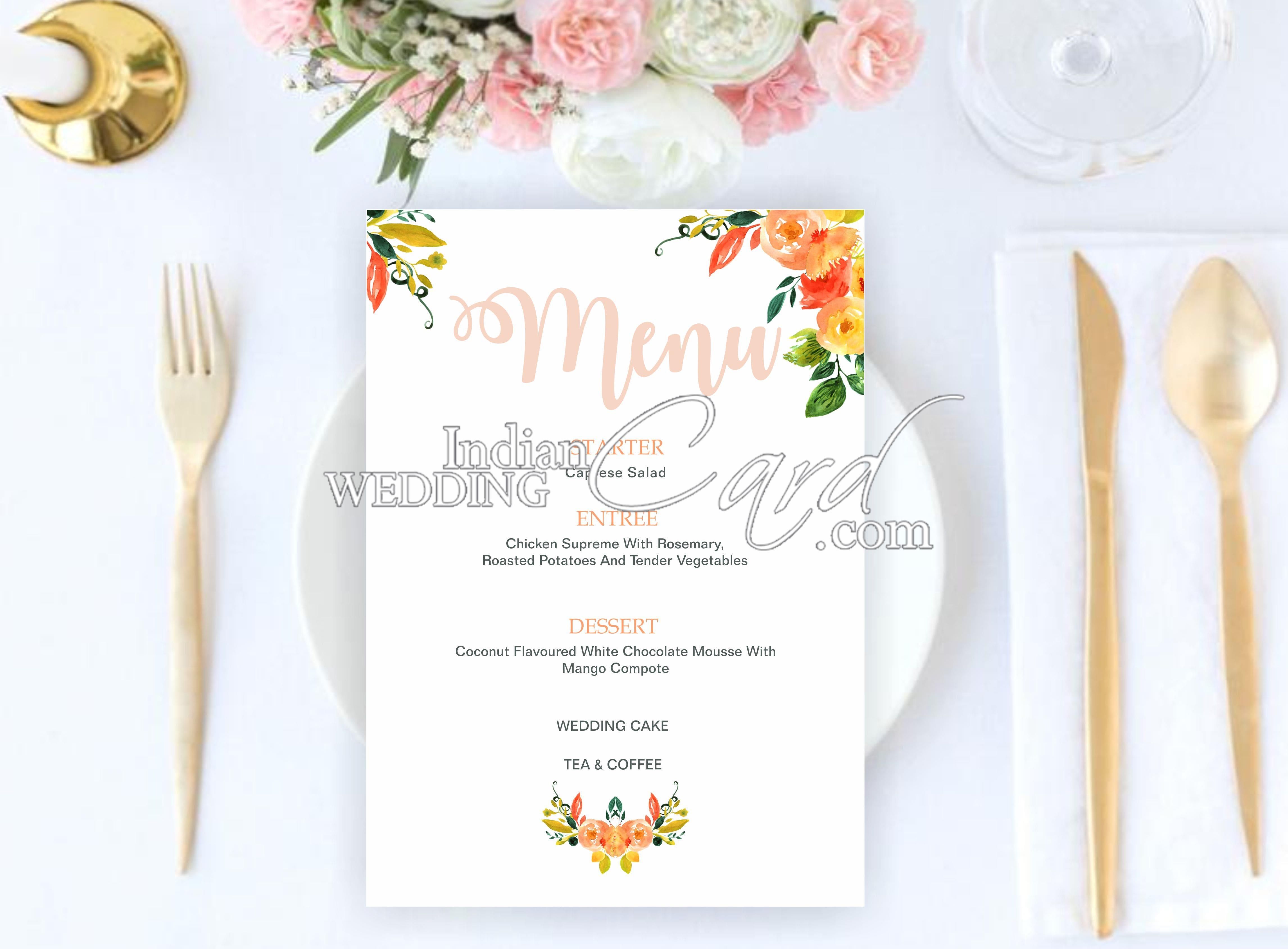 3# Can I order other invites from your place?
A wedding invitation suite consists of table cards, place cards, RSVP cards, thank you cards, escort cards, save-the-date cards, menu cards, etc. Ask if the invitation professional is a one-stop destination for all the cards. It will help you to ensure a similar theme in all the cards of your invitation suite.
4# Can I get a sample before placing a bulk order?
When ordering your wedding invites online, you should remember the fact that the color resolution may vary drastically. So, it's better if you can see a sample of the card before placing the bulk order.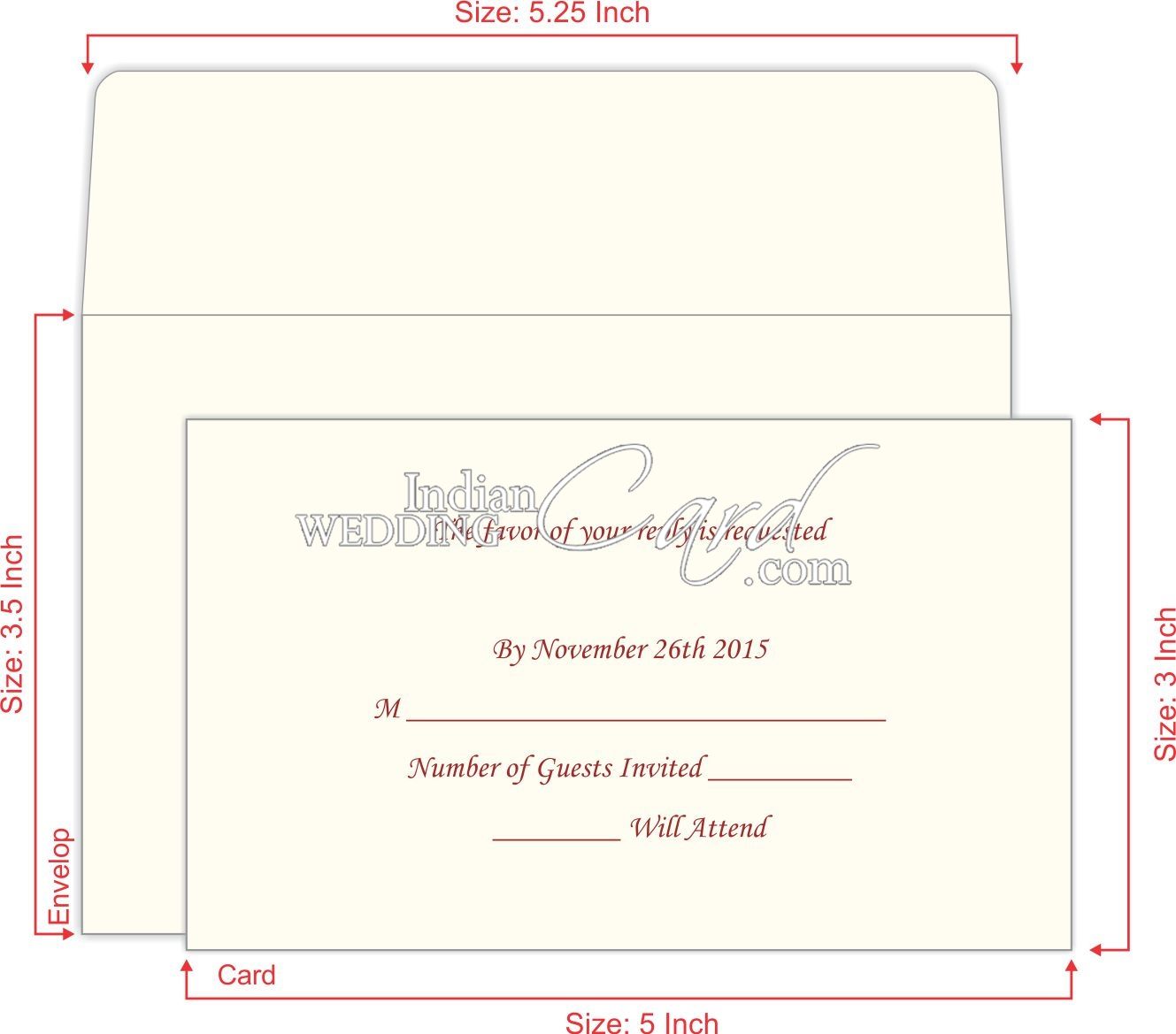 5# How long does the delivery take?
Take into account the delivery date and duration. For destination weddings, you need to send the invites at least 6 – 12 months before the wedding. You should get the invites printed in advance to ensure that you have enough time to check the card and rectify any error. Do not forget to ask, how much time will they take to deliver the final card?
6# Are digital invitations supported?
Digital invites like WhatsApp wedding cards and Video invite save-the-date cards are very popular these days. Ask your wedding card professional whether they offer digital invitations as well. If yes, inquire about the available themes and if customization is possible.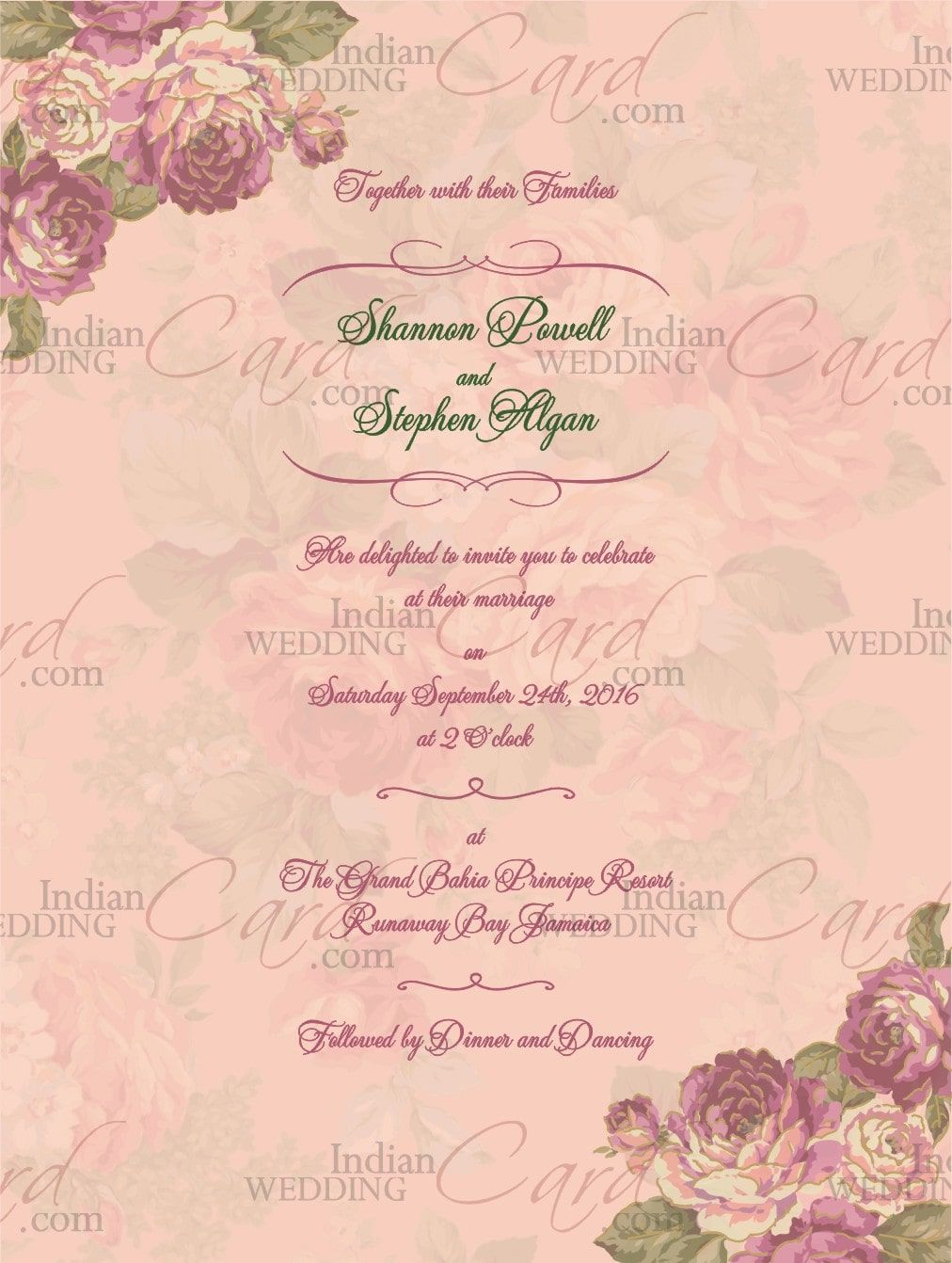 Your wedding day is going to be the most memorable day of your life. And choosing the perfect wedding card for your D-day is a first step towards making your wedding memorable.