Any occasion that is celebrated socially in India takes on to inviting guests by sending a formal invitation. That's a part of the tradition and we follow it with great sincerity and admiration. Thus, any wedding ceremony starts with inviting your guests before you get started with any of the rituals and celebrations. It marks the practice of personally visiting and courteously inviting them to the ceremony going with the customary Indian practices of extending an invite.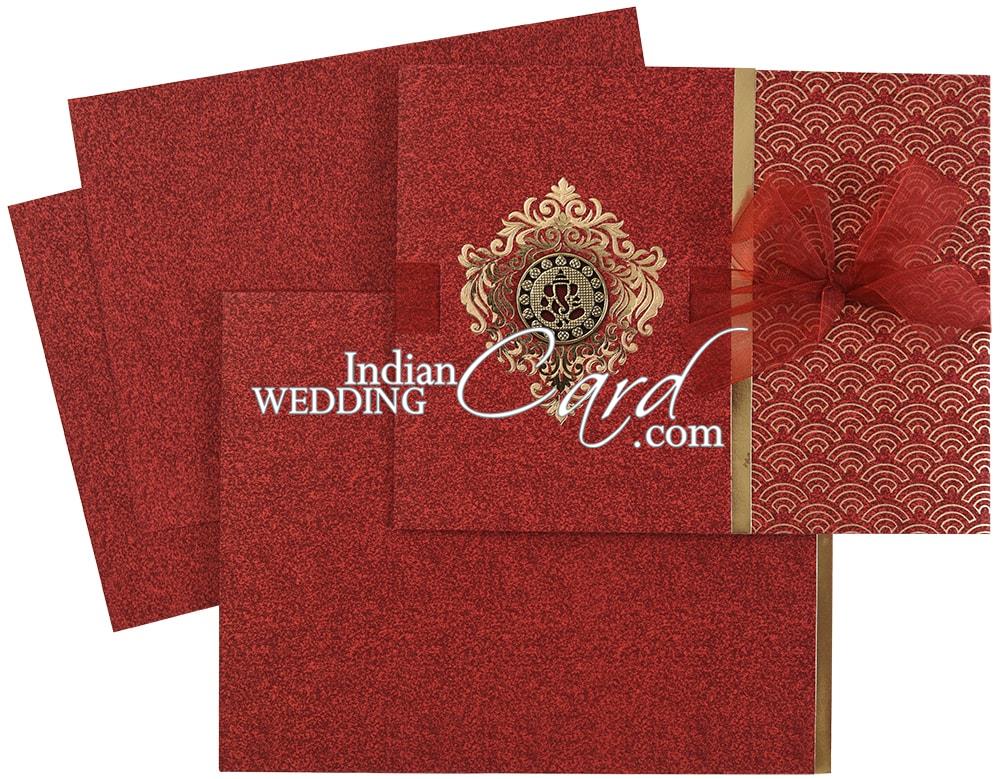 Significance of physical invitations
Even in the age of digitization when distant practices are taking over quickly, you always find the human touch much more relevant and prevailing. There's no end to having technology implemented in our lives and you can go to any extent to involve and practice digitization. This can even go till virtually attending the wedding and exchanging gifts and greetings. But that is only going to deteriorate and degrade the purpose and idea of these social ceremonies.
Physical invitation handouts are the first step towards keeping that real and personal feel of the event intact. While digital wedding invitation cards are handy, real invitations are always much more expressive and binding. And this makes it a lot important over any digitization or technological intervention that takes place.
Wedding cards cover it all
With the wedding invitation cards, you have a lot of scopes to cover with different design themes, packaging patterns, and messaging formats. You can have traditional theme wedding cards featuring cultural art depicting wedding rituals along with religious texts and messages. This is the most common and typical way you can get Indian wedding cards designed.
Other than this you can go with modern and quirky themes that may include different craft styles and artistic representations around the theme of the wedding with creative art and text. This can have different interesting formats of presentation combined with different styles of wrappings, closures, folds, and insertions. You can also have scroll wedding invitations designed to get a regal and aristocratic feel to your invite. These can be embellished and adorned in many different styles and patterns.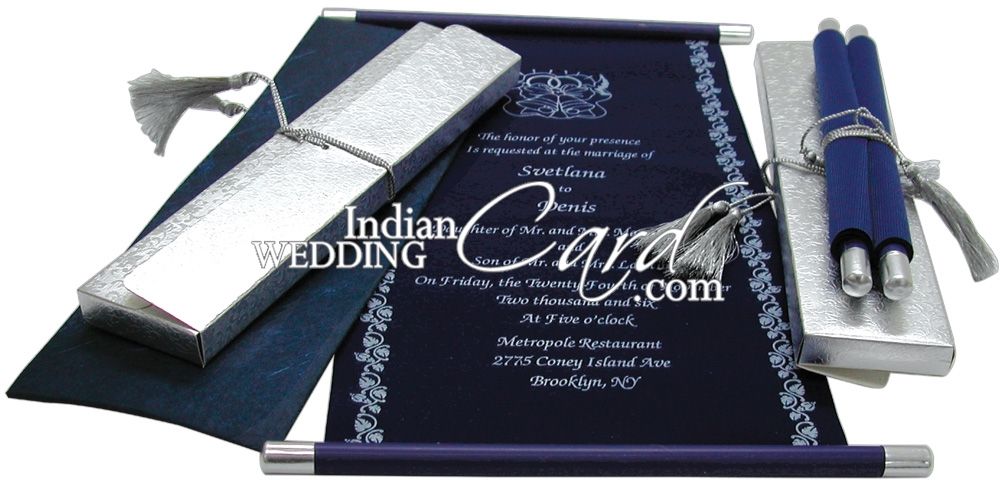 Inclusions in a wedding card
A wedding invitation card has an RSVP and Response card, Reception card, Directions and Lodgings card, and the closures and envelop. These include the formal details about the occasion with the itinerary for dinner, parties, rituals, and events that are going to be a part of the different customs and ceremonies of the wedding. It will mandatorily have the name of the bride and groom and the close family members on it.
Along with the dates and timings of the ceremonies, it has the contact details and addresses with a direction map to help you easily reach the venues. You may have additional insertions with poetries and proses and artistic depictions surrounding the wedding. It may even have embellishment done over the covers and may carry invitation boxes with some wedding souvenirs, sweets, or dry fruits within it to make it more imposing and welcoming.
Wrap-up
Weddings in India are always going to be seen as a big grand affair and will always carry a profound social status. Connecting with guests and sending them the invite is always a part of the tradition in India, which gets its prominence with a personal wedding invitation card that is received in its prime physical form.