Wedding ceremonies by Christians call for religious celebrations that involve exchanging marital vows in the church. These involve rituals that are conducted before the holy presence of God and the father of the church. The church sacramentals are followed by the wedding reception and feast.
At a Christian wedding, you have a number of guests attending the ceremony. They are all invited through a very organized and well-thought-out way of invitation. As Christian weddings are considered to be the most cultured and civilized of all.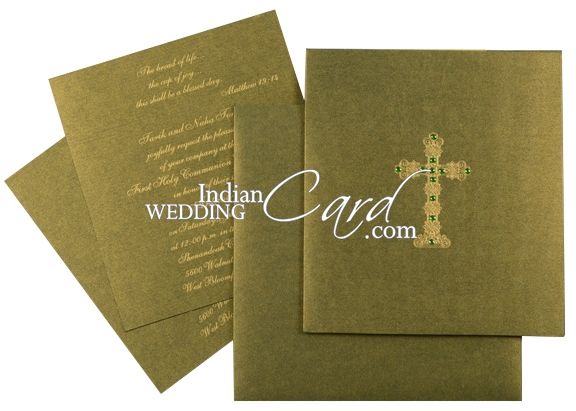 So, in a Christian ceremonial event, an invitation plays an important role in getting the occasion an ideal start. While there are many ways you can get your invite designed for a Christian wedding, these are a few unique wedding cards that trend now as we look ahead towards the 2020 wedding season.
God-Centered Christian Wedding Cards
This type of Christian wedding invitation depicts the three-way alliance between the two souls who are getting married and God. You would see these cards with three roses that represent this accord between the bride, groom, and Jesus Christ. This signifies that this marriage is being blessed, adjudicated, guided, and witnessed by the almighty. These cards can be customized with the couple names, quotes, messages, proses, illustrations, and can be designed as per your choice of design.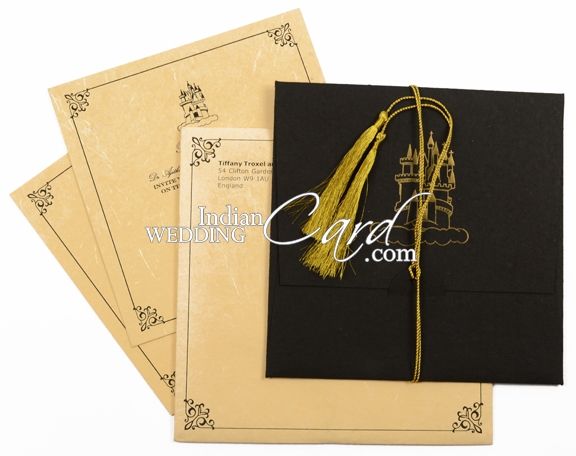 Biblical Scene Catholic Wedding Cards
Bible has beautifully defined marital unions. Based on which there are artistic depictions of Catholic weddings in the paintings of famous artists like Raphael. These works of art portray the weddings and the culture that surrounds these ceremonial rituals. Biblical Scene Wedding Cards have these paintings presented in the form of beautiful designs. These cards contain images drawn and illustrated in different forms with complementing messages that go with the idea of invitation.
Verse-based Christian Wedding Cards
Verses of love and companionship are all prevalent across the stories of the Bible. There's a lot about marital love and bliss that is there in the teachings and explanations of the holy testaments of the Christians. So, when you are looking for Christian wedding cards online you would find a number of options created around those scriptures. With these cards, you get beautiful wedding quotes and messages to pass on to your guests in the form of an expressive invitation.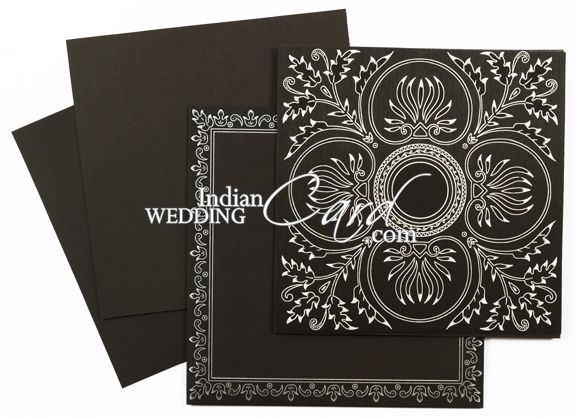 Wedding Cards with Christian Crosses
Cross is the holy sign of Christians. It is the symbolic identity of Christianity that binds the faith together towards the sacred mission. This is one apt reason why you will find several designs of Christian wedding invitations online, based on the themes surrounding the Christian cross. These invitations are a great attempt at wrapping the theme of your invite with the symbol that is considered to be the most sacred and sanctified way to get an auspicious start to a wedding.
Catholic Wedding Cards with Rosary
Another unique and apt way to design a Christian wedding invitation card is with the Rosary monogram theme. Rosary is synonymous with innocence and purity in the Catholic religion. These cards have a monogram design encircling some religious text written inside the Rosary flower or bead arrangement.
These designs can be customized with the initials of the couples and the date of the wedding appearing on the illustration. You can have different designs created around these invites to make these suit your theme of the wedding.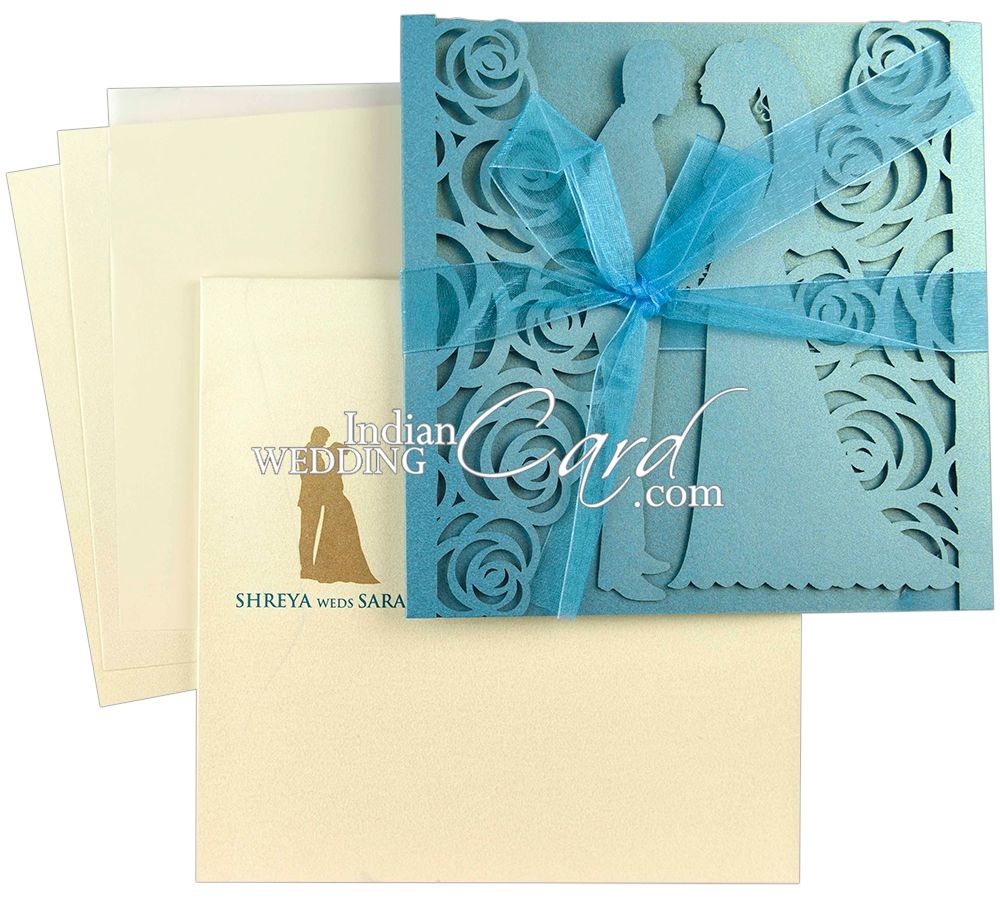 Over to you
You have the best Christian wedding cards available online created on these design options. Going through the sample catalogs you can choose from different variations and patterns to select a theme of your choice. And can get it custom-created as per your preferences.
So, you can have these unique Christian wedding cards designed to get you a unique invite that best represents your idea of a perfect invitation for the 2020 wedding season.