No wedding ceremony can be said to happen without inviting people from near and far. They may be friends and relatives or colleagues and acquaintances but there is no culture in the world where weddings are celebrated without that exhilarated emotion depicting a feeling of being together and sharing one's happiness. There is no denying the fact that wedding invitations, if designed with creativity, ingenuity and keeping trendiness in mind, can give you amazing results, in a way that they help in becoming a sweet memory of one's wedding.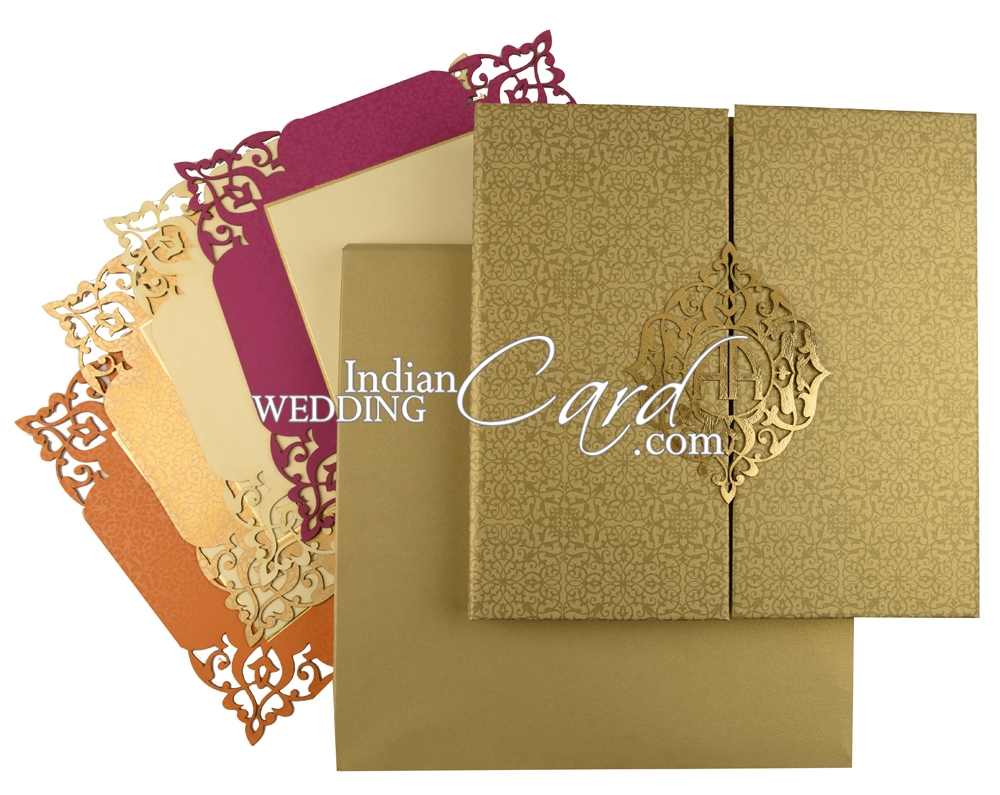 Sometimes, in order to keep it simple, we rob the invitation card on any novelty or uniqueness. Wedding happens once in a lifetime which means every small little detail of this extravagantly beautiful event must be kept in mind and more so somewhere the entire wedding party is the reflection on the host's personality and style. So, why not add some panache to our wedding invites and take them to next level.
It is every heart's desire that the wedding party to which we are inviting people must begin with a bang and also culminate with the same mood. In order to ensure a beautiful beginning, the first stage is to get the wedding cards designed and printed from a printer who knows his job and has a professional experience to bring to the host something exclusive as well as exquisite in nature without being too heavy on the pocket, yet creating an aura of liveliness and filling the atmosphere with cheer and romance. And wedding being the most romantic in nature must have this ingredient in abundance, but that is not all. Exclusive Invites can include some out of this world idea(s) that are more personal yet expressing love for the ones who have been invited to this mega event. Let this invitation be their biggest memory of your wedding that these guests enjoy the most and preserve it as a precious keepsake.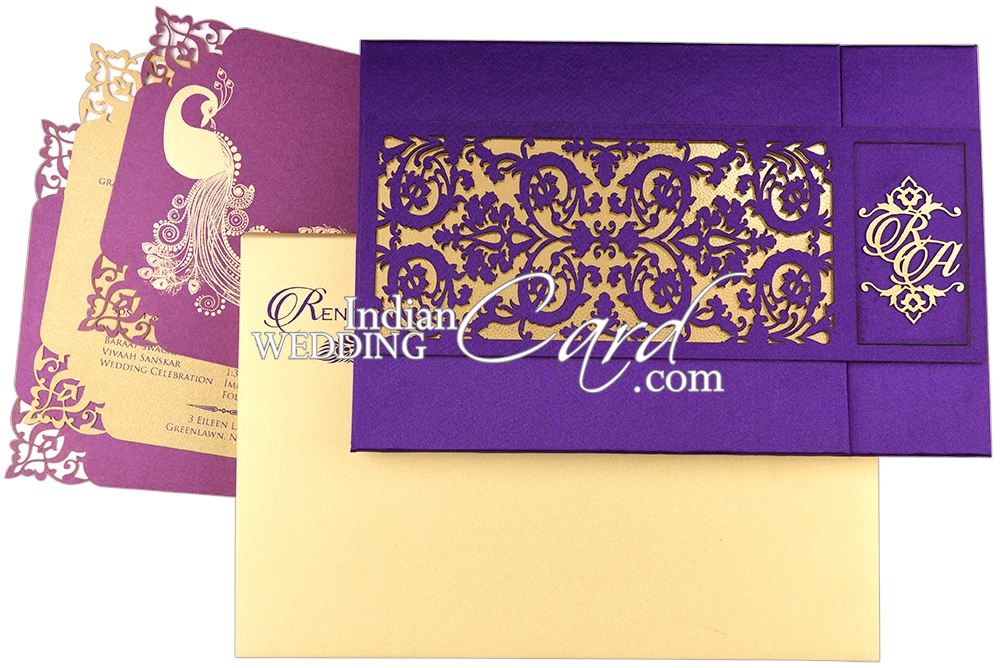 We at Indian Wedding Card hold the expertise and experience to transform any paper or fabric in a magical way creating the most alluring wedding cards with attractive motifs and symbols that are exclusively designed to match your theme, mood or personality as a host, leaving an impression of vibrant and vivacious persona of the one who with his royal and majestic style sets the mood for this wedding party. We have a team of creative designers who understand what makes your card exclusive and unique and effortlessly come up with hundreds of ideas to make your big day a very special one for you.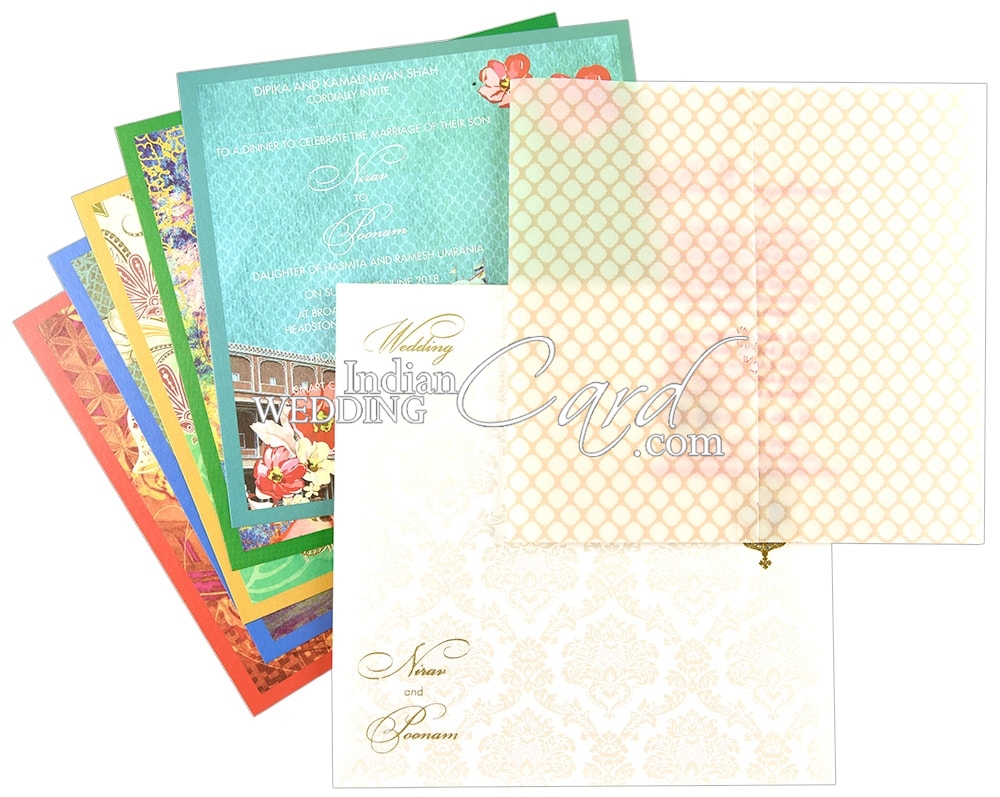 We love to customise our invitation cards in order to meet your requirements, liking and style. The best part is, apart from being modern and trendy, we can cater for the most traditional as well as ethnic cards. Our simplest of the invites also speak volumes of our love to make our clients the happiest hosts.
Browse through our most beautiful collection of Exclusive Cards and order your free sample today.