Soon-to-be a graduate… Graduating from your high school or college certainly calls for some celebration with friends and families.
It is one of those special moments of everyone's life – a milestone. This once-in-a-lifetime event deserves a special party to celebrate your achievement and wish you all the luck for future endeavors.
You can seek the help of your parents or kin when planning a graduation party. Ask yourself – how do you want to celebrate this milestone? Do you want a small gathering or perhaps just close friends and families only? Do you want to throw a huge party? If yes, you will have to plan it accordingly. For example, the venue! Do you want a themed party? If yes, you will have to explore trending grad party themes and then make arrangements for the same.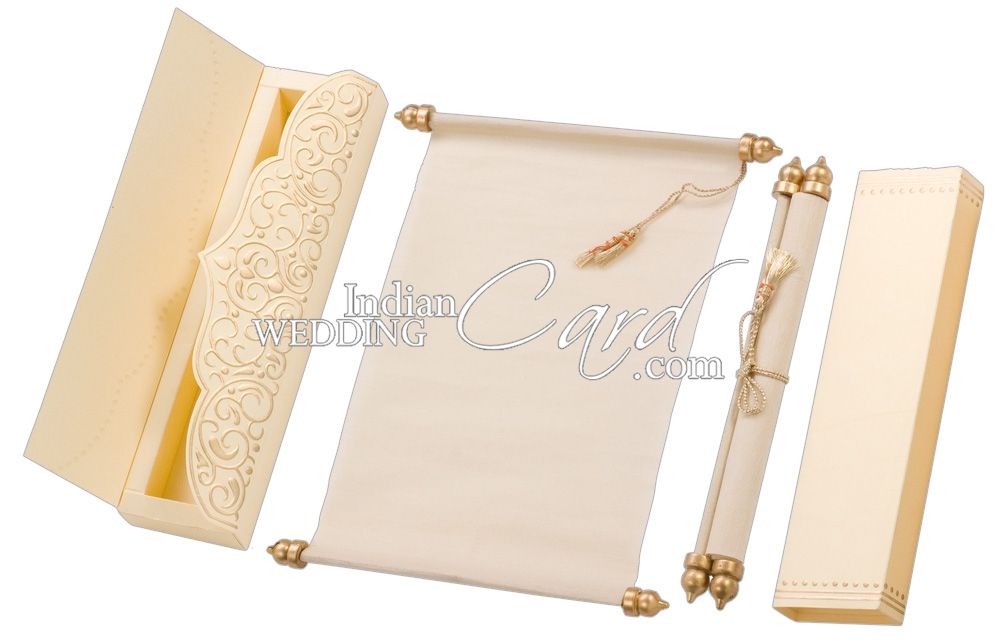 Once you plan when, where, and how to throw a grad party, the next step would be to search for graduation party invitations and announcements. If you are a parent, looking to throw a surprise grad party for your soon-to-be graduate kid, you can get surprise party invitation cards designed for breaking the news of the party to the anticipated guests.
Unique Graduation party invitation card ideas:
Graduation seems like the end of an era for you. Despite being a nerve-wracking experience, it is the perfect opportunity to seal these moments and capture them in your heart forever. And what's a celebration without friends and families?
As you plan your grad party, you must steer clear of the difference between graduation invitation and graduation party invitation. While the former simply means that you are inviting people to attend your graduation ceremony – the convocation day; the latter is to invite people at your graduation party (something that happens once you receive your graduation degree). So, be careful to specify things properly.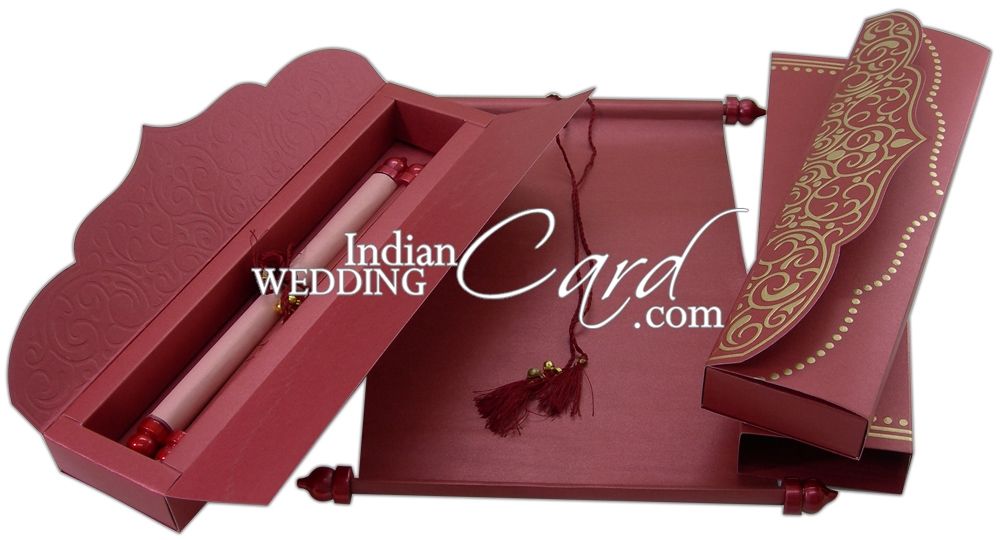 Next, decide who all do you want to invite to your grad party? Depending upon this list, you must get your grad party invites published. If you are a parent, get a graduation surprise party invitation card printed to surprise your kid.
You must choose from different types of paper invite when searching for your graduation party invitation card.
Stone embellished grad party invites.
Laser-cut, embossed, or metallic invites.
Ribbons, tassels, and bow-embellished unique party invites.
Your surprise invitation card should leave your guests mesmerized. And for you, it can always be stored as a keepsake of your graduation memory.
Next, once you get the cards printed, you must start sending them out at least 4-6 weeks before the party. It will give ample time to your guests to help them prepare for the event.
What to include in your grad party invite?
Wording your grad party invitation card simply means including all the relevant information regarding the event.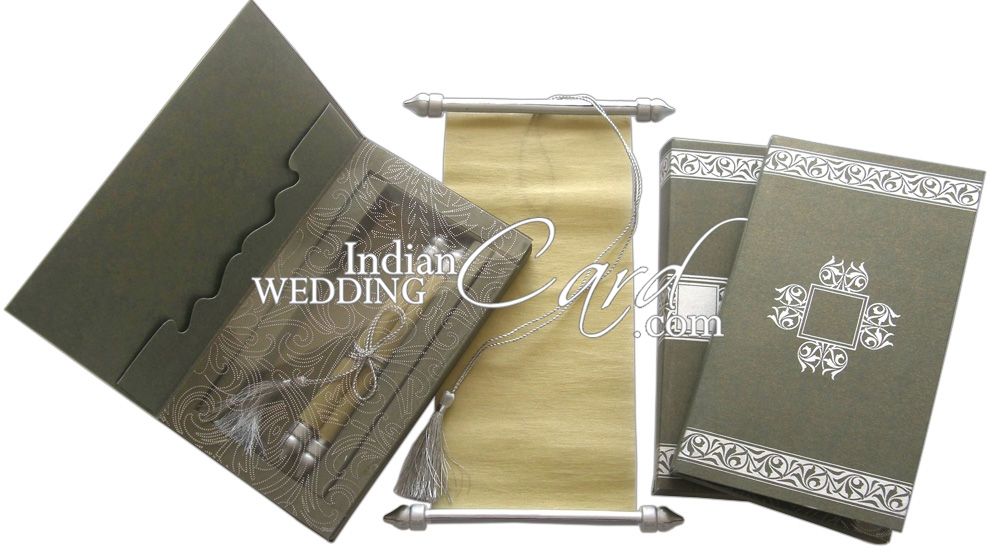 Define who is sending the invite and who is graduating. If you are rolling out the invites for your own graduation party, then it must have your name.
Include the date, time, and venue of the event.
If there is a theme, let your guests know about it.
Include the RSVP information, so you can get an idea of how many people would be attending the party.
Graduation is an exciting moment in your life. Express your joyfulness and sense of achievement with your friends and families by throwing a grad party. Explore exciting graduation party invitations online.