Whether you're celebrating the first year of your wedding or your golden one i.e. 50th wedding anniversary, throwing a wedding anniversary party is a great way to bring people together and cherish your bond of love.
Your wedding anniversary is the right opportunity to share your joy and ecstasy with your friends and family. Considering the importance of the wedding day in your life, your anniversary celebration should be as special as your wedding day.
Now, planning an anniversary celebration is not an easy task. If you are planning a 25th or a 50th wedding anniversary, it has to be out of the world, it's like reliving your wedding day.
So, when you plan this grand celebration to mark your golden years of togetherness, you can take some cue from our tips to throw a memorable wedding anniversary party.
1# Decide the location:
Always start prepping up for the celebration after deciding upon the venue. Why? Well, maybe you would like to host a destination anniversary party, you decide upon the guest list as well, but what if at the last moment you don't find any resorts available?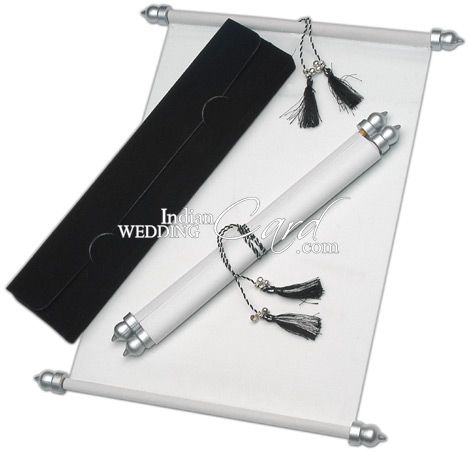 The first thing to be finalized is the location. Even if you are hosting a party at home, decide where exactly will you host the celebrations. It will give you an idea of the number of people you can accommodate.
2# The guests' list:
If you are hosting a small party, you necessarily don't need to prepare a separate guest list. However, when planning a big gathering, it's better to list down the people you would invite.
Based on the total headcount you will have to arrange for other things like decoration, food, and seating. Don't forget to invite your overseas friends by sending those invites early.
3# Hosting duties:
If you are planning a wedding anniversary of your parents, then you must consider assigning separate duties to everyone involved. Maybe you can take care of the theme of the venue and your parent's attire, and your cousin can take care of the music and food. This will streamline things and avoid any last-minute confusion.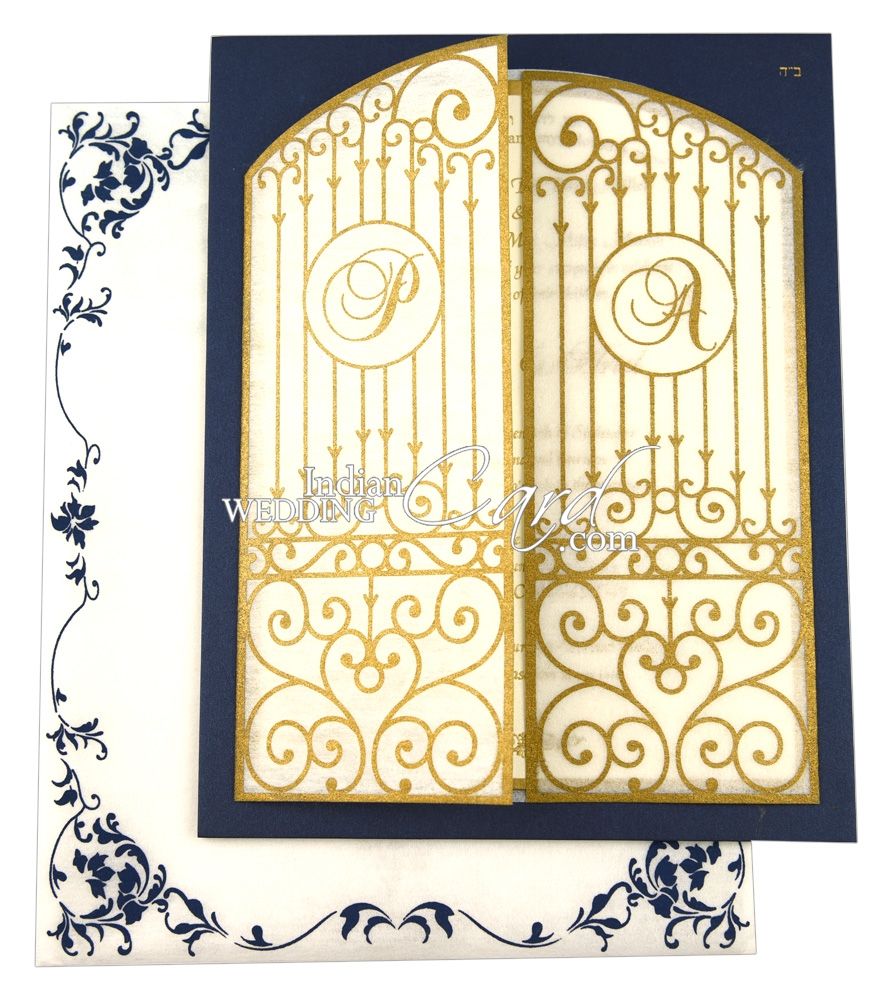 4# Anniversary Invitations:
Whether you're hosting a big celebration at your home or at a resort, you must intimate your guests about the big day. This can be done by sending them anniversary invitations. You can easily find 50th-anniversary invitations online, or you can also get one designed.
Be creative when choosing the anniversary invitations as it is your chance to instill some curiosity and intrigue for the party. You can choose from scroll invitations, theme invitations, or unique laser cut invitations for announcing your anniversary celebration.
5# Fill it with emotions:
Anniversaries are special – they mark the precious time that a married couple spends together. It is not an end but a stepping stone to another milestone. So, to fill the environment with some emotions, create a slideshow of the memories you (or your parents) created since the first day you met. The heart touching tale of love is sure to make the day memorable.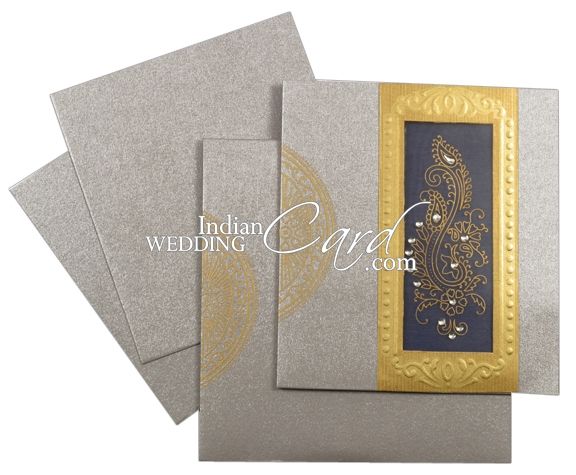 Your anniversary celebration is just like your wedding and hence must represent your union. From the anniversary cards to decoration, theme, and music, everything should be perfect.