For some, Wedding day is the most auspicious day and for others it may be the most awaited day of their lives. The planning and preparation of the wedding starts months before the actual big day. Also, nowadays, weddings are judged by the invitations. The more stylish and grand the invites, the more is expected out of the wedding. To make the wedding day special, it is important that every preparation has a personal touch which leaves a lasting impression on the guests.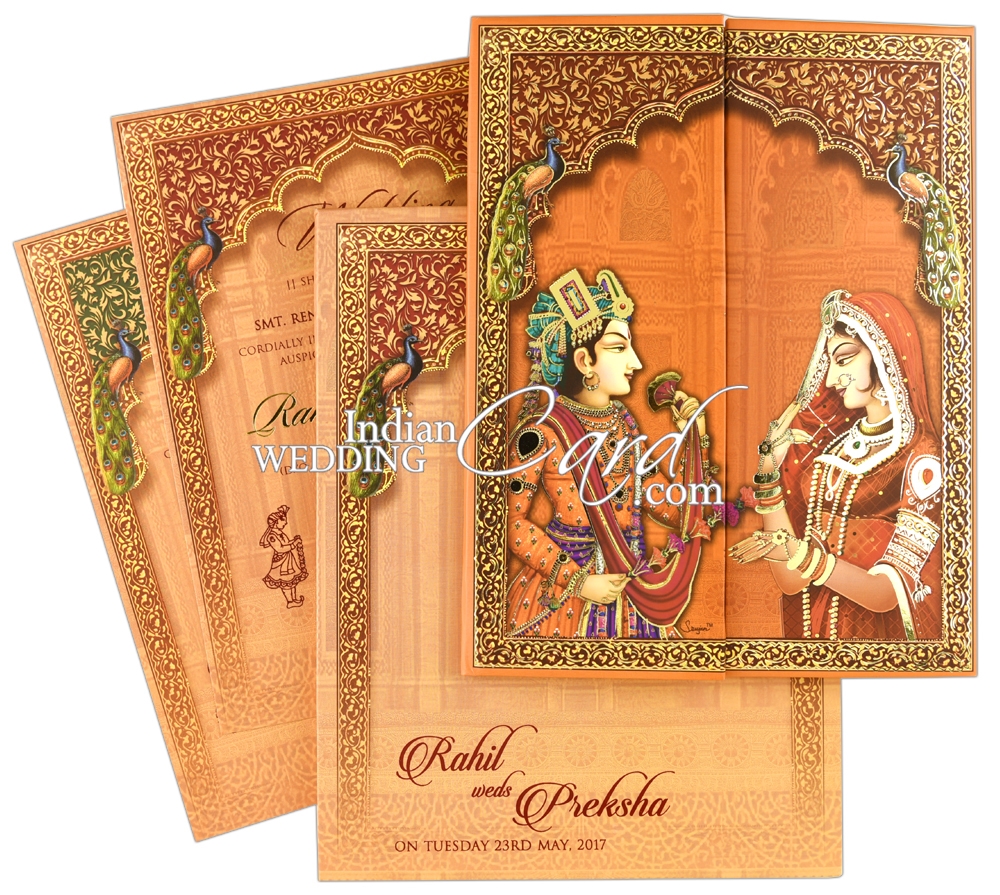 Theme weddings mean planning or organising the marriage party at a specific destination with a particular colour or mood in mind. These days it is the trendiest thing to organise a wedding with a subject in mind. It adds to fun and frolic and one feels excited at the prospect of doing something new but throwing a theme event can't be done without planning. Apart from deciding the date and venue, one has to make sure that everyone is invited in a proper manner because it is your invitation card which is going to set the mood of the event. This invite is going to give your guests an idea as to what is expected of them. It may be bride and groom theme party or an 'All RED' party. These themes can be made simply sensational with a little effort, but the first and foremost effort is required in getting the Theme Based Invites designed which are aesthetically supreme. Creativity is displayed at its best through these cards adding an air of anticipation for the invitees.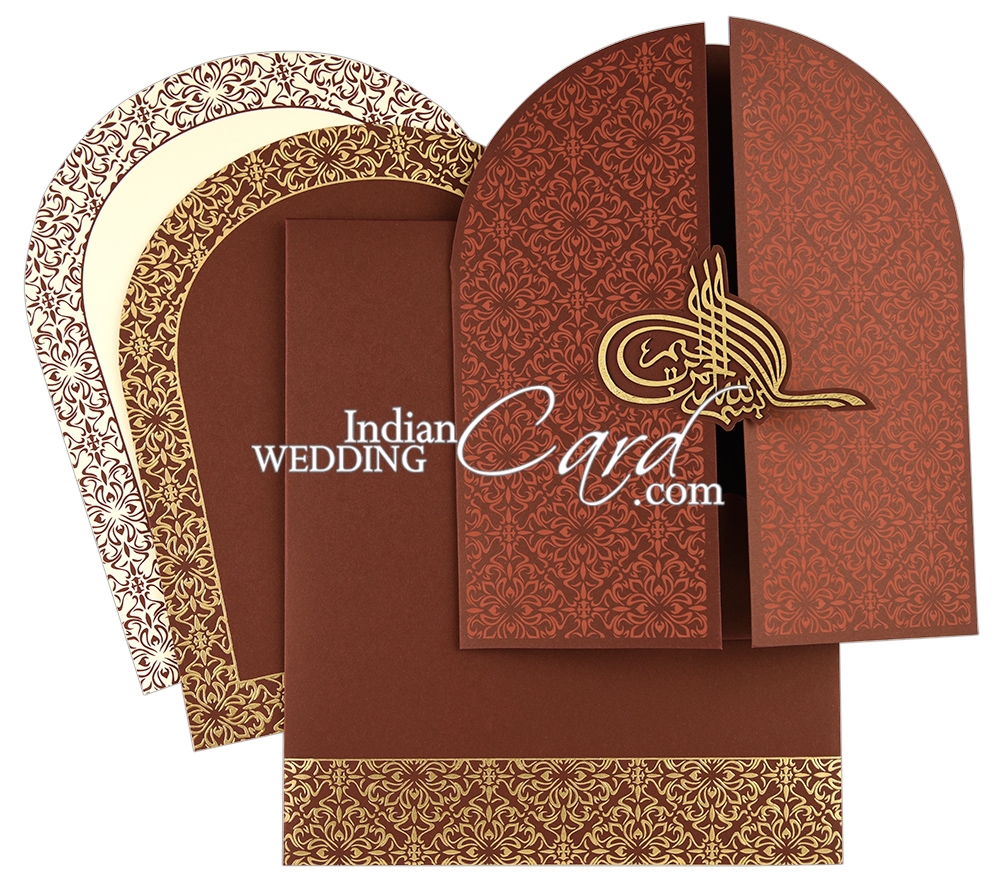 While getting the Invitations designed, one needs to approach an invitation card manufacturer or designer who has an experience and expertise in the field and can give his own inputs on the same to create the most meaningful invitations. These attributes bring the desired results as a skilfully designed invitation card adds a spark to the theme. It is important that the approached provider is thoroughly professional and is transparent in his terms and conditions and finally this designer should also be flexible and give you the freedom of customizing the cards according to your choice, tastes and ideas.
We at Indian Wedding Card are equipped with ideas as to how to make your theme wedding party successful as the Theme Invitations designed by us are simply exceptional as we not only bring variety but also quality with sophistication and class. Our Theme Based Invitations are adorned with embellishments and colours that can enhance your theme and leave everyone spellbound with the unmatched creativity and innovation. It is heartening to see our customers satisfied and pleased with the final product in their hands because we make tireless efforts till that level of perfection is achieved. We personalize your cards with a great pleasure. Through our hard work, we have earned the reputation of being the most trusted name amongst the invitation designer companies.
Visit us at Indian Wedding Card and avail the best deals on our bestseller invitations. It will give us immense pleasure to serve you.