It goes without saying that themed weddings are some of the great ways to showcase your style and personality. Even guests can have a memorable experience and they will enjoy it to the fullest. If you are planning to tie your knots during a good season, the primary question that you will consider is the theme. It is a great idea to select an outdoor theme so that both you and your guests can enjoy the beauty of the weather to the fullest. In this context, it is an excellent idea to go for beach themed weddings because it is a popular wedding theme.
Planning The Wedding:
Once you have decided the theme, you will have to start planning on the ways of organizing it. In fact, along with the selection of a beachside venue, you will certainly have lots of other crucial tasks to do to make your wedding a total success in this context. Accordingly, it will even be easy for you to pick up the decorations and other essentials along with working within your budget. Here are the top things to do-
The invitations:
The very first thing that you can do is to set up the mood of the party with a great invitation. Be it a laid back party or a sophisticated one, your unique wedding invites will create the right set of expectations for your guests. Hence, it will better prepare them for the big day. They can even choose their outfits and shoes accordingly. Anything related to palm trees or waves can work great in this context. Visit unique wedding invitations online store to get the huge variety of beach wedding invitation cards.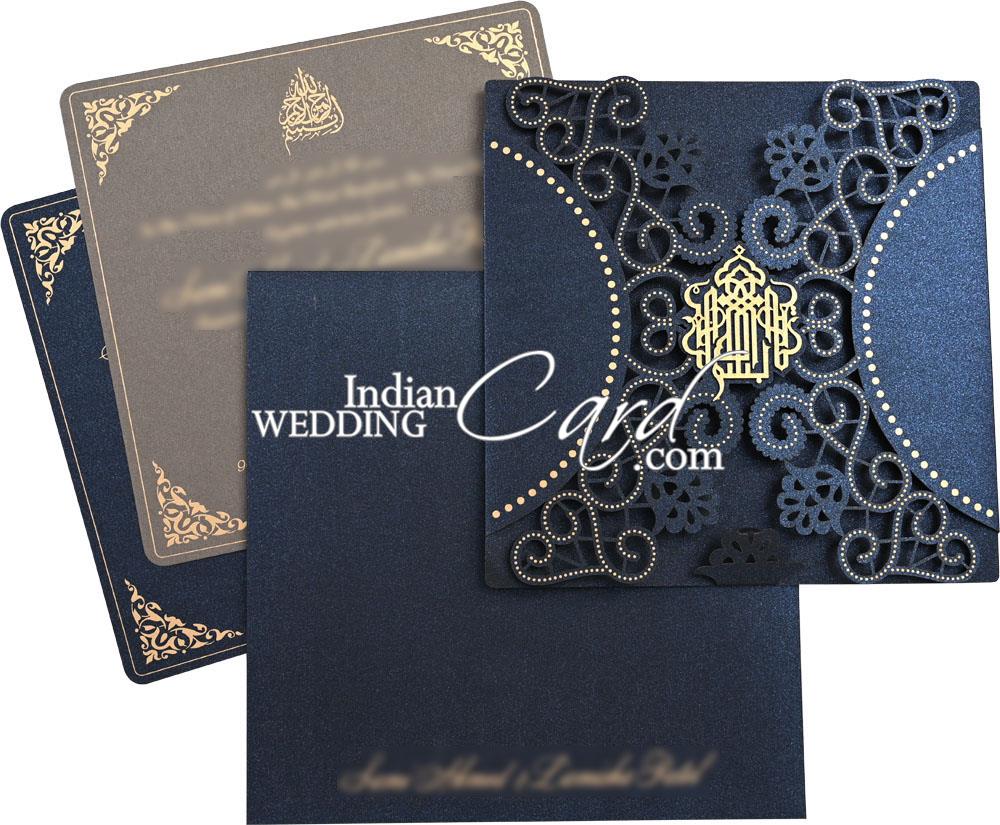 The decoration:
There is no denying that the decoration forms one of the main components of the wedding. By making arches to the altar, you can add flair to both the formal and informal theme. You can make use of typical flowers as well as sea shells for a unique accent. Bolts of linens can hang in order to further enhance the décor of the venue. Moreover, hanging cargo nets with shells, tropical flowers sea creatures or even strands of pearls can work in a great way to form the overall decoration of the wedding. Use seashell shaped card holders and mark their seats.
Treating your guests:
Seafood and finger foods are the perfect treats for your guests. If possible, you can use natural linens of cotton for napkins and tablecloths. Let the guests serve themselves in a buffet. Grilled meats and summer fruits make great choices for an amazing themed meal.
Favors:
As far as, the favors are concerned, making them with the beach theme can definitely be simple. You can use seashells to make different items with hand. These can be great tokens of your appreciation. Giving Jordan almonds is a great favor idea if you want to stick to the traditional.
Giving your guests some personalized lip balm or sunscreen can even turn out to be great, as a whole.
Now that you have acquired some ideas, you can easily get started. You will even be satisfied with your effort.
Save