Being engaged or betrothed is an amazing as well as an important phase in everyone's life. This is the time when a promise or commitment to be married and spend rest of the life together is made which no doubt is an important decision in one's life and is no less than a landmark, a turning point in the story. It is the story inspired from fairy tales which culminates at 'Happily Forever', filling every heart with joy and elation as betrothal is the most romantic time in any one's life, filled with happy expectations and anticipating good life together. Engagement ceremony definitely calls for the celebration which means an engagement party which comprises of people with whom one wishes to share this momentous occasion.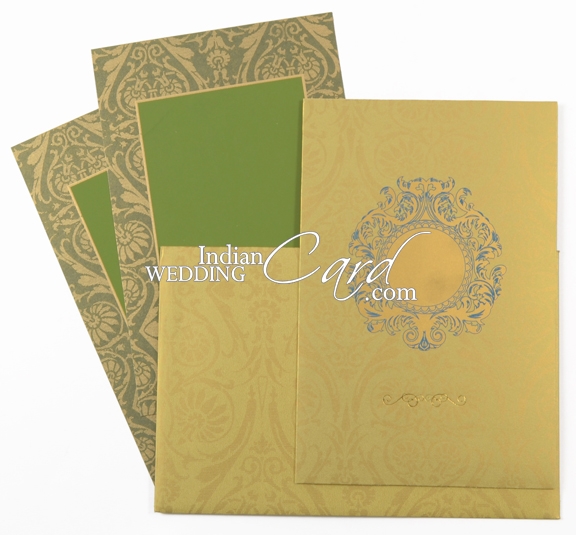 Engagement Invitations definitely are to be different from any other invites because this is the time to make announcement of the future intentions and it must be done in style that speaks for itself of the excitement and fervour of the upcoming big event in one's life. There are many ways that you can get your Engagement Cards designed or printed like creating a personalised one with the help of websites that provide templates which can be customised and given a personal touch by the individual. These online services make it much convenient for their clients as they have the content to match everyone's taste, mood and even the theme of the party.
On the other hand, person can approach a reliable card designer and printer who provides plethora of creative ideas to make your Engagement Invitation Cards the most interesting and beautiful ones. These ideas may consist of the type of images that one can use for the invites or the customers can even get their invitation cards customised. Whatever may be the choice but one thing is for sure that if the designer knows his job well, these cards will create an everlasting impression of the host. They would rather remember this gala event with lots of fondness and cherish the beautiful memories.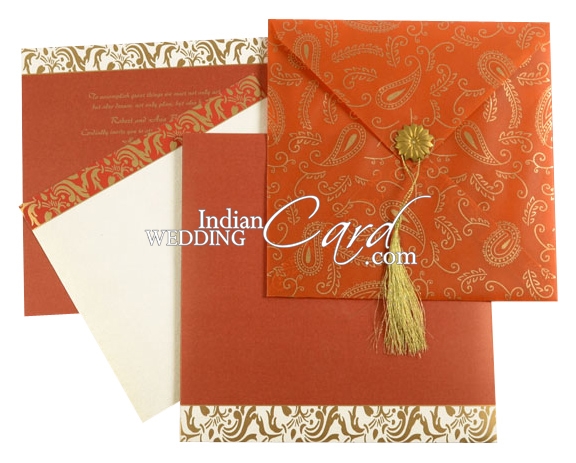 We are known to hold expertise to help you live some lovely moments of your life with great pride and enthusiasm. These happy times were made the happiest as our engagement cards were designed with a single focus: to give you something to cherish and enjoy forever. What you may decide to choose, a template from our E-Engagement Cards or from the samples of the printed variety; you will not only get a great choice in colours, designs and styles but also something exclusive and unique. We cater for variety of paper which ranges from handmade, glossy, self-designed to matte finish which we use to design whatever you fancy.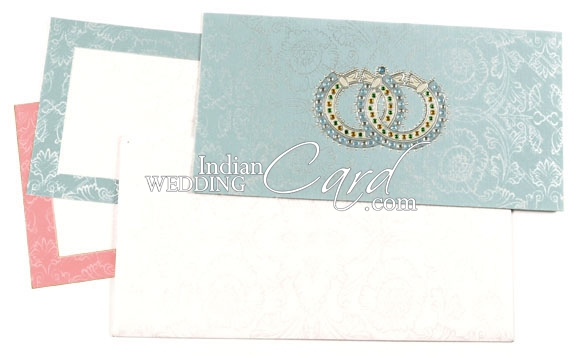 We have Designer Cards displaying exquisiteness and sophistication, Scroll Cards reflecting on your royal taste, Laser Cut Cards showcasing the delicately carved ones that remain unparallel in finesse or Theme Cards to match the mood of any theme chosen by you. We make sure that your engagement is remembered for the inspiration that it emanates in all directions. Visit Indian Wedding Card, explore the choices and order your free samples today.