The thought of marriage is associated with so many things, most importantly the marriage ceremony which is approved by societal norms and hold religious sanctity. Marriage in any society or religion has been given a very special status which means it is an institution which has been laced with age-old rituals guided by the traditions and customs of that particular region. Marriages denote a happy time which calls for celebrations attended by relatives and friends as it is customary and the other custom, which till date has been followed, is inviting these guests for the wedding. Inviting people for your special occasion or big day has been done with great pleasure and the hosts look forward to welcoming their guests for the wedding ceremony.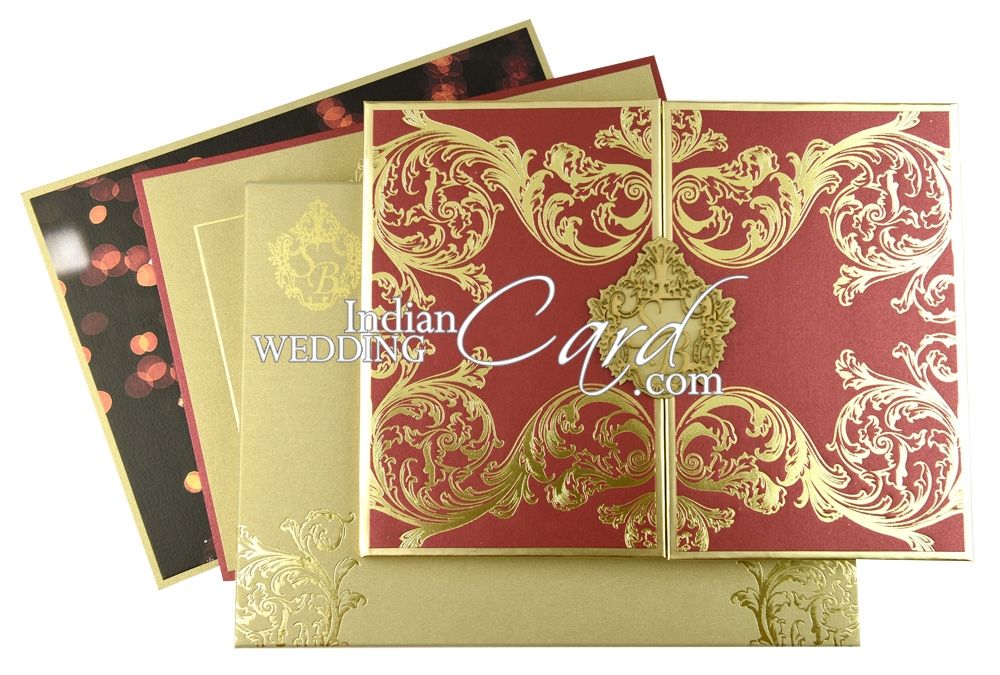 In earlier times, messages were sent across to attend the marriage function by the host if the relatives were staying at far off places. Otherwise, it was considered to be a good gesture to go and invite each of the guests personally with an invite or a box of sweets. With time, certain things have changed and one of them is the Marriage Invites. We can even say that they have received a face lift making them more interesting and beautiful. These definitely are compensating for the paucity of time that people of present generation face all the time. That is why Marriage Cards are much sought after as they convey and express what the host personally cannot do to each of his or her invitee.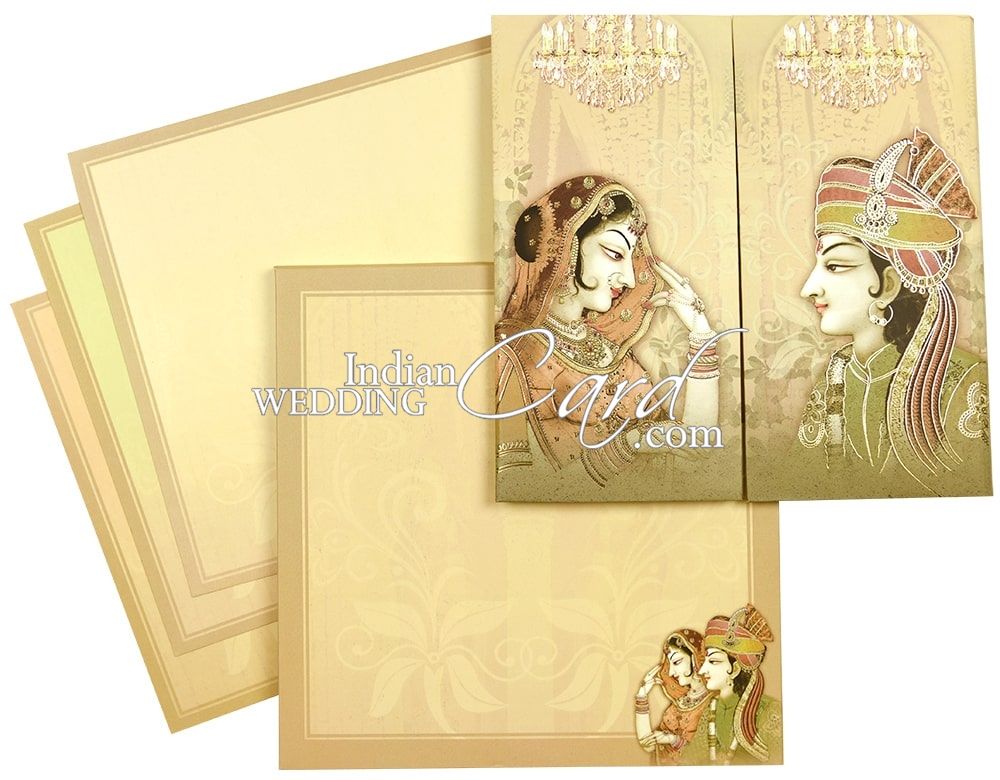 Present times have witnessed theme wedding functions which require marriage invites that showcase these themes with the help of invitation cards giving this grand event the right kick start that it requires. If one is planning a traditional wedding, these invites showcase religious or traditional sentiments in the most apt manner. Theme marriages can be based on multiple ideas like Bride and Groom Wedding Theme Cards, Religious Cards, Peacock Themed Cards, Radha Krishan Cards and so on. If the host wants his marriage to give an impression of a royal wedding then Scroll Invites with or without boxes are the apt ones. Even the Laser Cut invitations create a magic spell with their fine finish. When you want it delicate, fragile, fairy or angelic stuff, Lace or ribbon adorned cards create that ethereal effect.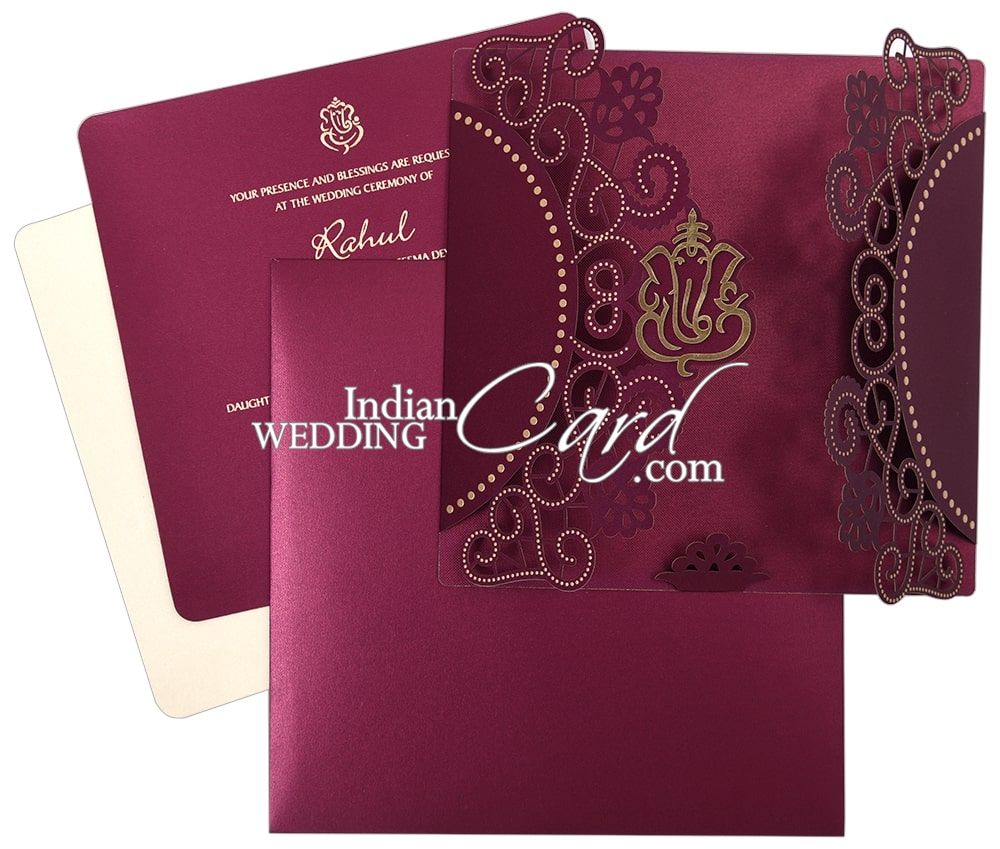 Whatever may be your choice of marriage invitation cards, it is of utmost importance that you choose a designer and printer who has the most innovative style and great aesthetic sense to help out their customers in realising their dreams and wishes.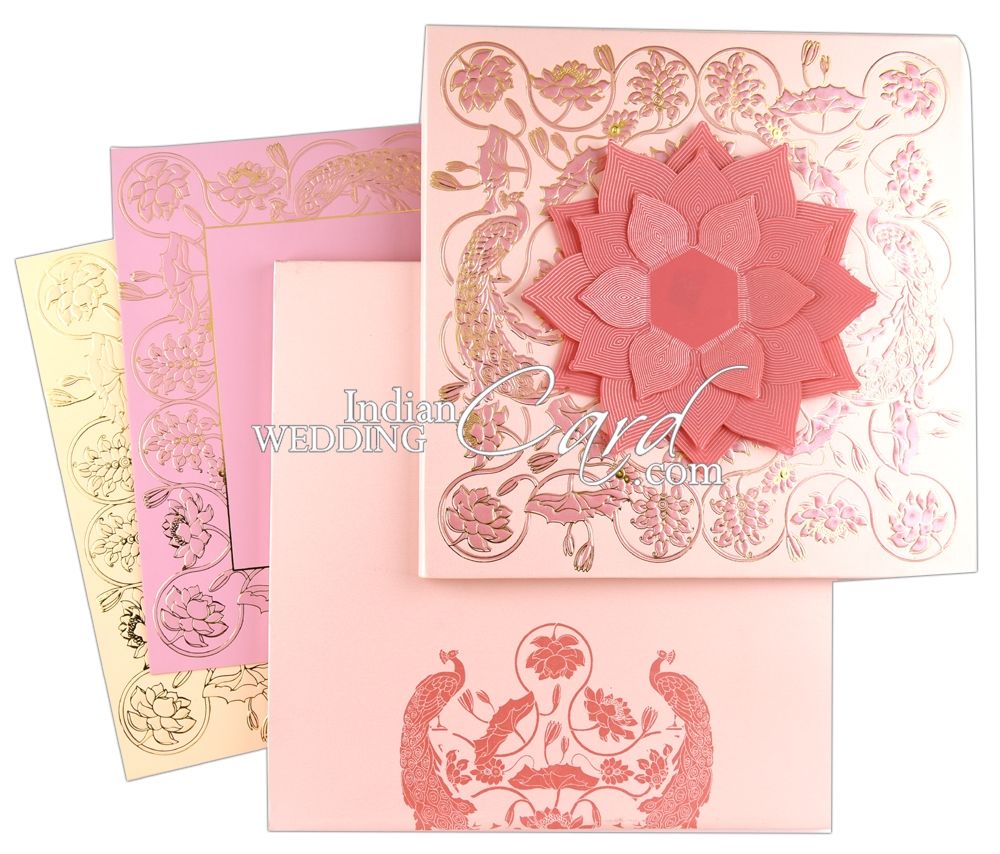 When it comes to Indian Wedding Card, we cater for the best and the most novel ideas of Marriage Cards which are exclusive as well as exquisitely hand crafted or designed and printed to bring to their customers something that they have always wanted. We customise our cards according to our customers' requirements of size, design and dimensions. We even welcome their suggestions if any.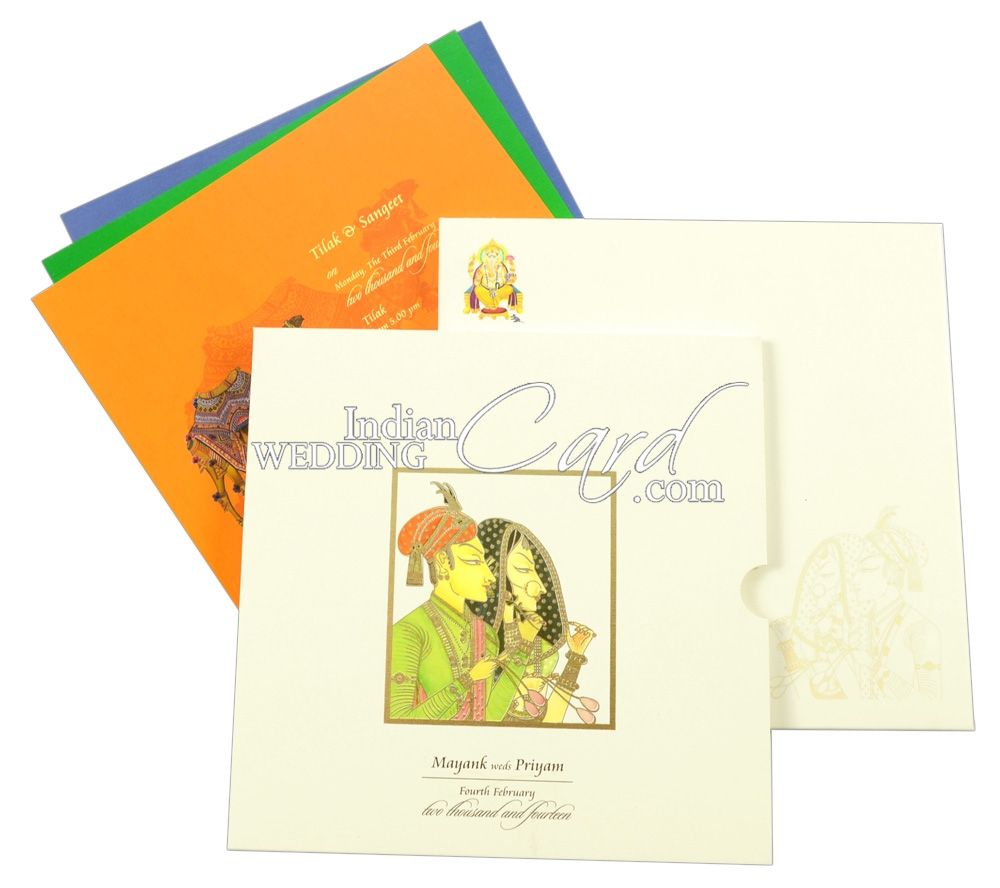 Visit us and order your free samples of Marriage Cards today.