The world of computer is very fascinating and the usage of internet has made life convenient and comfortable. Gone are the days when sending and receiving the mail was a task to be carried out with patience. One big advantage of internet services is saving of paper which in turn saves trees and hence environment, the most urgent need of the hour, not to be ignored at any cost. Apart from this, working online on anything saves time, energy and money.
Many a time people feel that the internet has made us distant from others and we are becoming a generation of self-engrossed people. It may be true partially or in extreme cases but still, there is no denying the fact that we human beings cannot survive alone. We need social sanction, approval and sharing of small and big events of our life with others where we need their physical presence to see their smiles, hear their laughter, excited voices and feel their touch which conveys the warmth of a loving heart. So, the conclusion is that howsoever modern and techno-savvy, we may become we never want to be wedded all alone without the benign presence of those whose existence matters in our lives.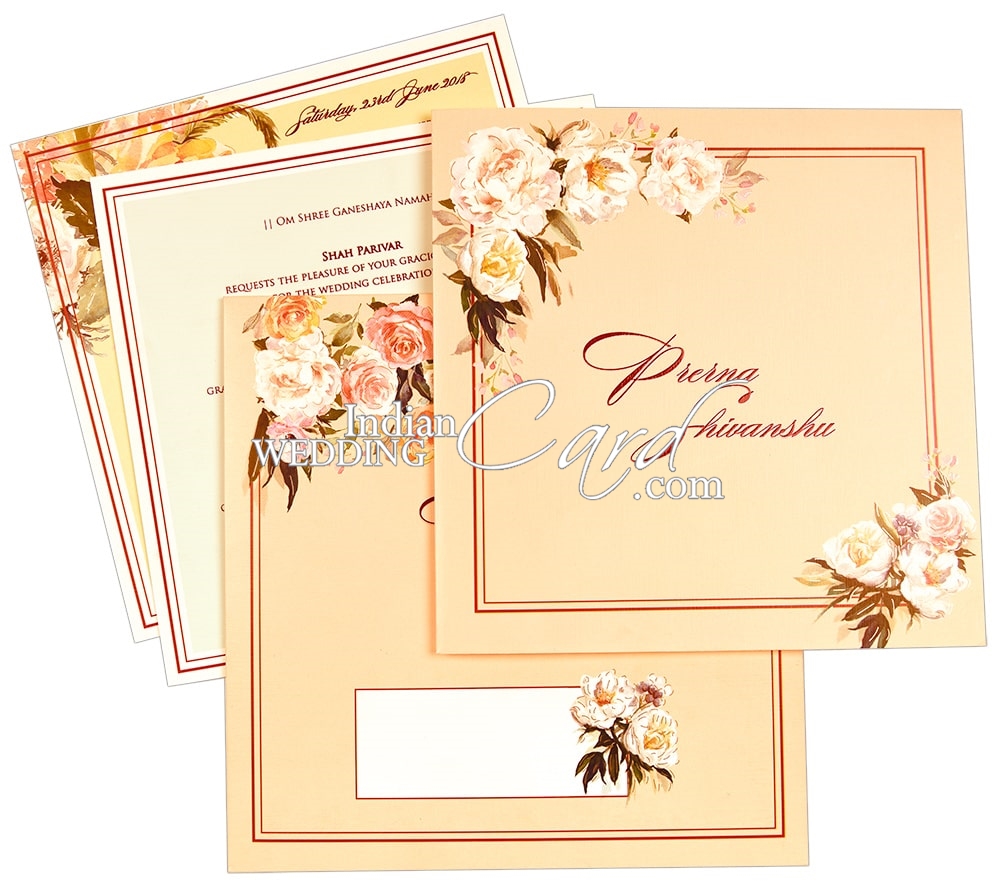 Sending the invites have been an age-old tradition and wedding invitations are one of the most important of all. As wedding happens once in a lifetime, the happiness of this big landmark in one's life must be expressed with a touch of something exclusive and special and here, why not put technology to its optimum use and create an invitation Card that is personal, sending out a message which is exclusively meant for those who know what it means. Here, Online Wedding Cards have not only given us freedom from so many visits to the card designers or printers but also the plethora of choices available on different websites give us an opportunity to compare and choose the best. Moreover, the online stores help you customize your invites and personalize them for you to give you a unique invitation card that only speaks of your taste, choice, and style. Another important thing is how much time is saved when online services are used to send these cards as it takes just a click of the mouse to reach the other end of the world, relieving you of all the worries and apprehensions that you would have felt if sending by post. Even for the destination weddings or RSVP online wedding cards, you are left with enough time to take care of the rest of the arrangements.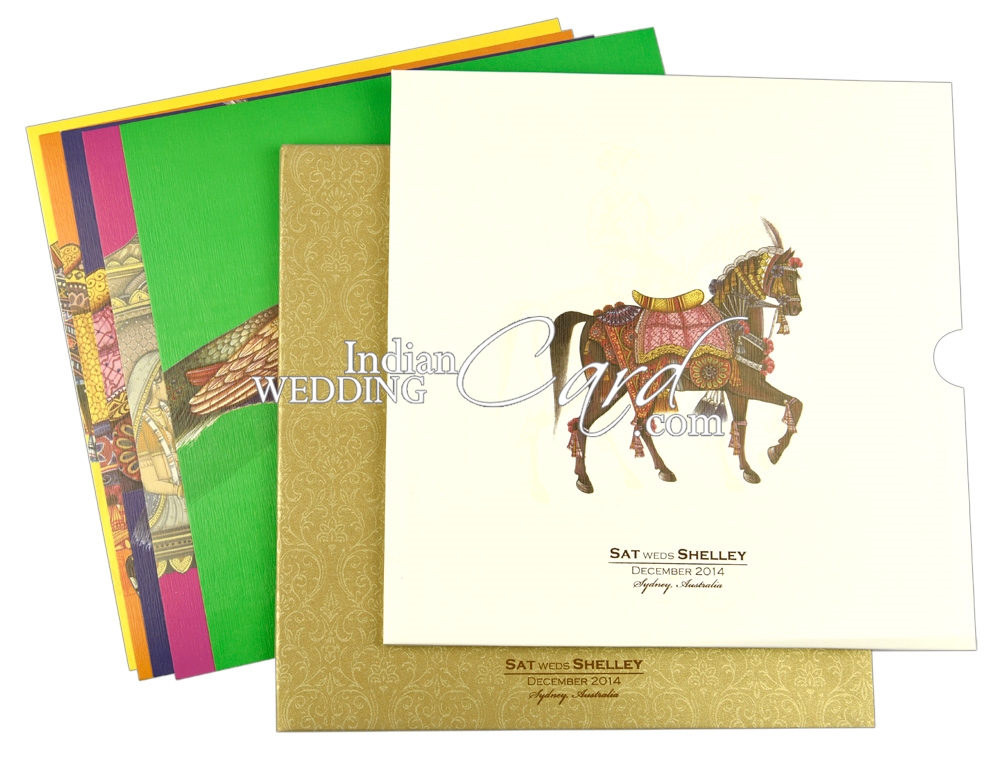 We at Indian Wedding Card are always keen to help our clients and our designers' with innovative thinking and creative ideas available in our exclusive range of Online Wedding Invitation Cards which we are ready to share and guide as our expertise and experience will lead to happy and perfect results with a hassle-free experience. We also love to contribute our bit in making our environment healthy and safe with the help of these grand, sophisticated, modern and trendy invites.
To know more in detail about Online wedding cards, visit us and enjoy the best services at the most reasonable prices.