Wedding cards are an inevitable part of every wedding. But deciding upon the design and finalizing the total number of guests who will receive the card, is a time-consuming task. You might think to hire an assistant to do the arrangements for you. But then the wedding card will lack personal inputs. Ordering wedding invitations online is a good way to simplify this complex task. Let's look at the top reasons why you should order wedding cards online.
Why should you buy wedding card invitations online?
Wedding invitations set the first impression of your wedding. They are a blueprint of your wedding. The design you pick for the cards will hint whether the wedding is a modern affair or a traditional event. There are many reasons why you should order your wedding cards online:
1# Variety of options:
The first benefit is the availability of a wide variety of designs, colors, themes, patterns, material, etc. When you search online, you get numerous design options to choose from. Unlike a physical store, you can invest a lot of time in finalizing a card, even weeks.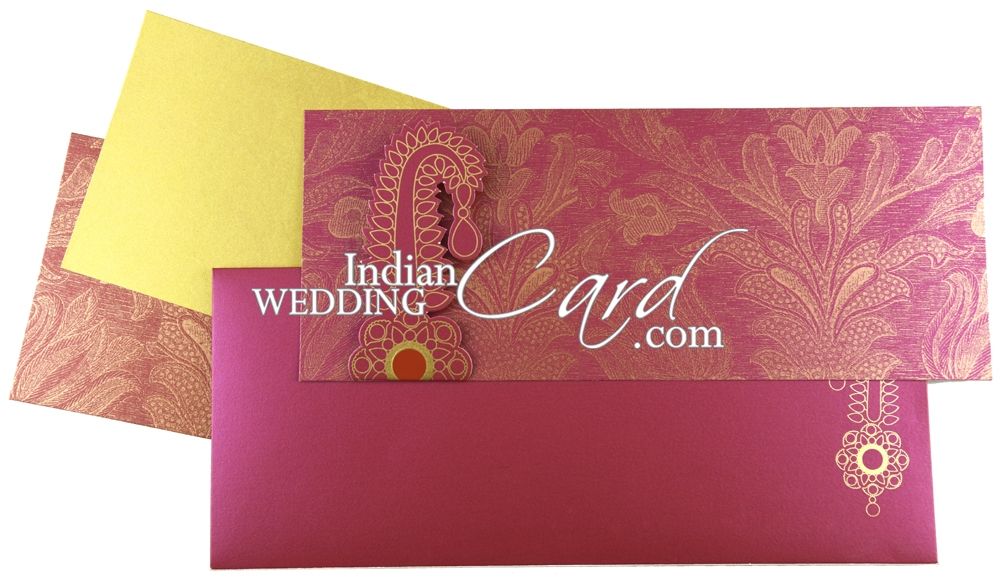 You can share the cards' design with your friends and families for their suggestions. You can make an uninfluenced decision as there's no salesperson to influence your decision.
2# Save your favorite designs and order samples:
When you get too many options, chances are you will end up with more than one wedding card design. You can save your favorite designs and even order sample for each one for a closer and personal look. You can compare different designs and choose the one that matches your wedding theme.
3# Check product quality:
When you buy wedding cards online, you will find detailed descriptions, images, color options, and care instructions on every product page. You can make a fully informed purchase by reading the description thoroughly. You can compare different types of paper and printing techniques used in cards.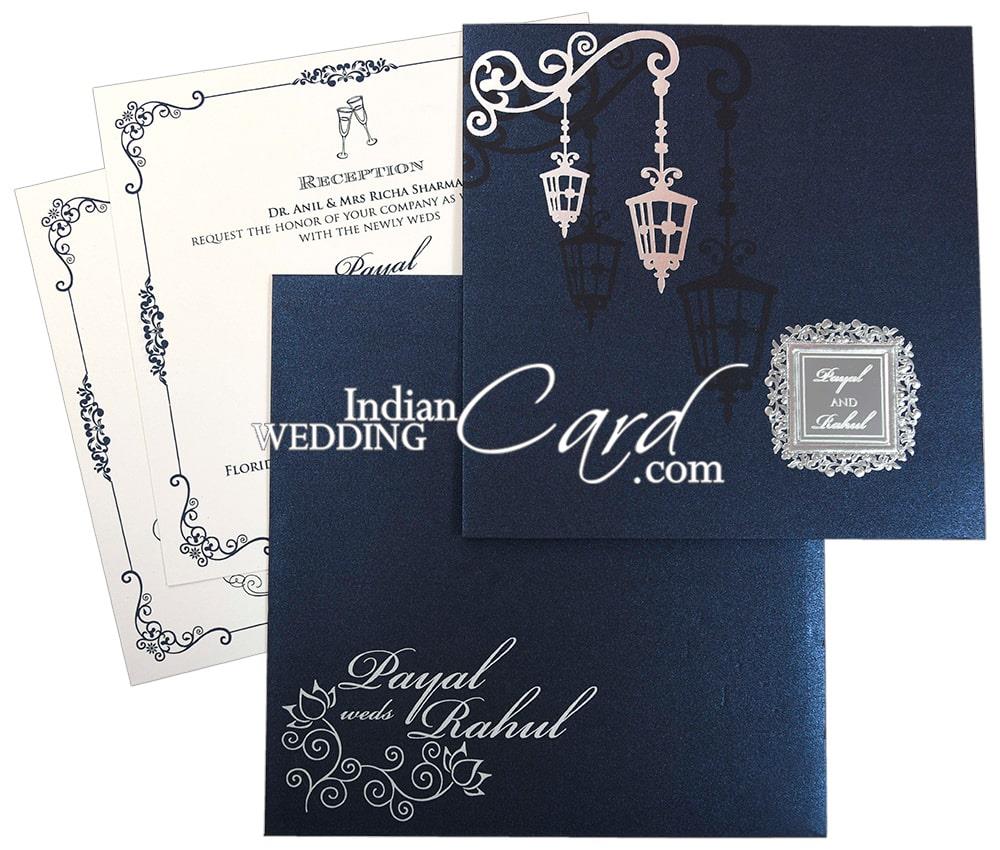 While buying through a physical store, you don't even notice these important details due to time constraints and understanding.
4# Customize:
You can customize online wedding invitations. If you like a design but want to add a particular element on the card, you can easily get it customized. The level of customization will vary with each company. When selecting a wedding card designer online, ensure that they allow customization. Customization is the best way to add a personal touch and feel to the wedding card.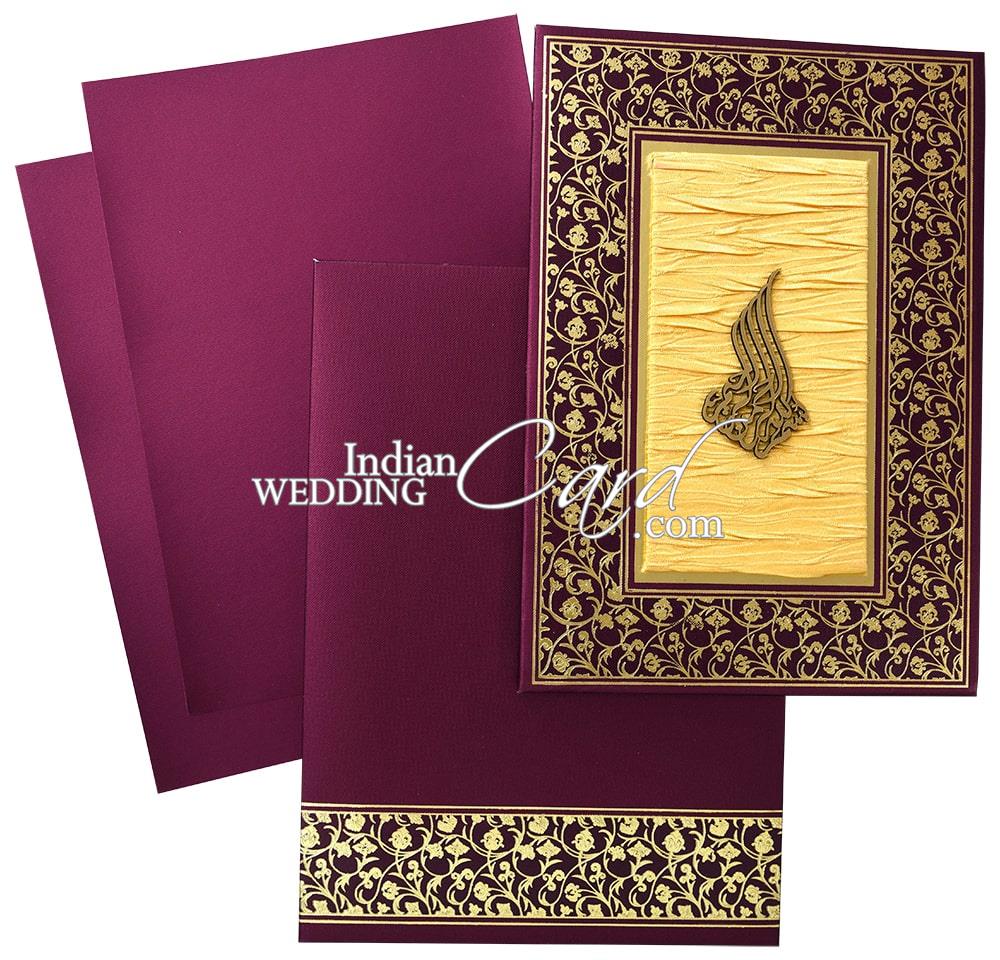 5# Read honest product reviews:
When you buy from a physical store, you have to trust the seller completely. But when search online, you can also read honest product reviews and testimonials of buyers. As the reviews are from genuine customers, you can be rest assured of their authenticity.
6# Save through discounts:
Last but not least, online wedding card designers offer various discounts to motivate purchase and give you value for money. You should keep checking their site for any upcoming discounts.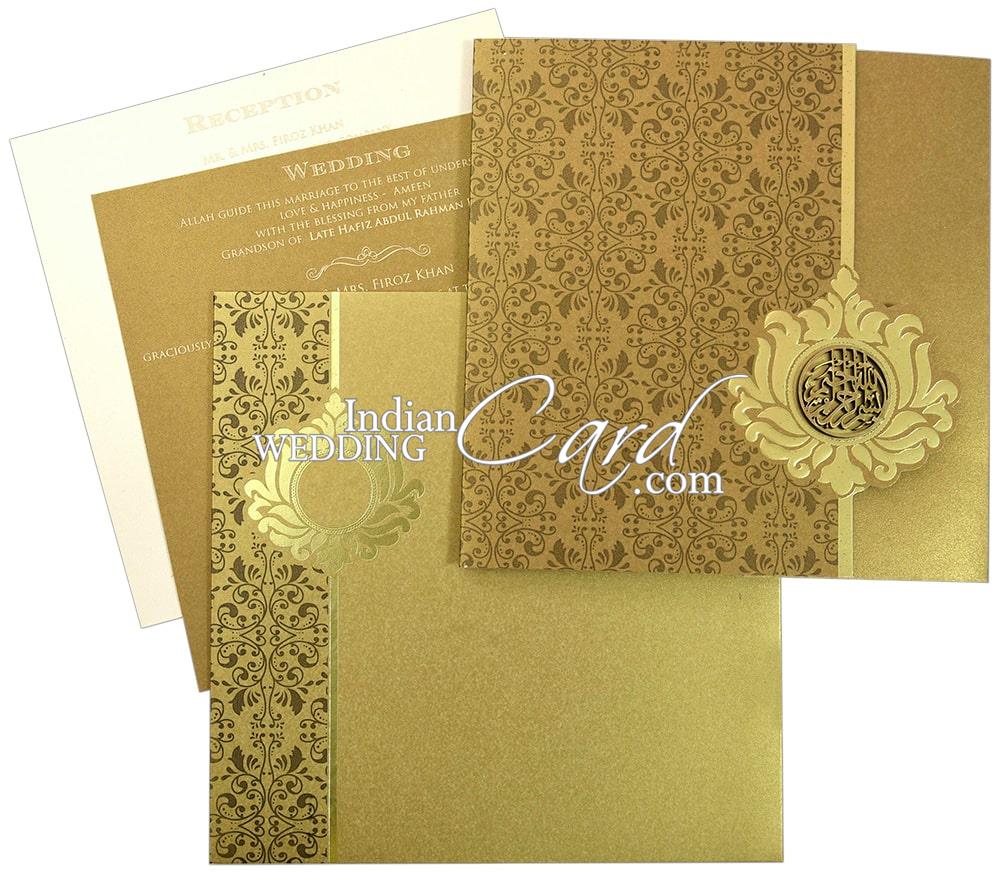 You can find plenty of Indian wedding cards, theme invitations, scrolls, and multi-faith invitation cards at Indian Wedding Cards. Don't wait, start exploring now!