Planning a sweet 15 birthday for your kid? Make it spectacular with some fun party and invitation ideas.
Whether you're planning a Quinceañera or a casual get-together with friends and families, we have got some useful tips to make your party super happening and enjoyable.
Quinceañera is when a girl turns 15 and thus takes her first step towards her journey to become a strong and independent woman. The tradition has its roots in western countries. You need to get the sweet 15 invitation cards printed and plan a grand celebration for the same.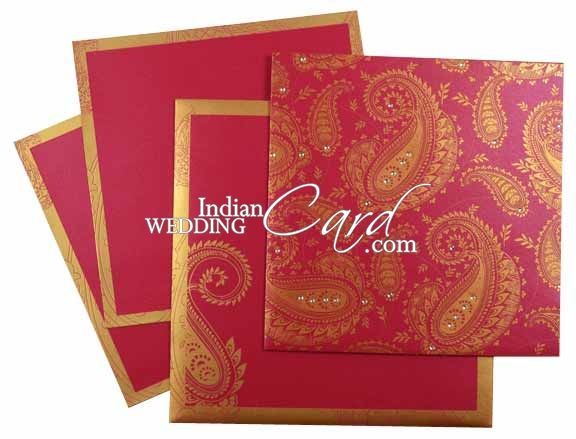 In India too, parents celebrate the birthdays of their kids when they turn 15 or 18.
When planning a birthday party for your teen you must adopt their perspective of life and how they see it. You might want a lavish dinner but what your teen looks for is an Avenger themed party or a Frozen theme party.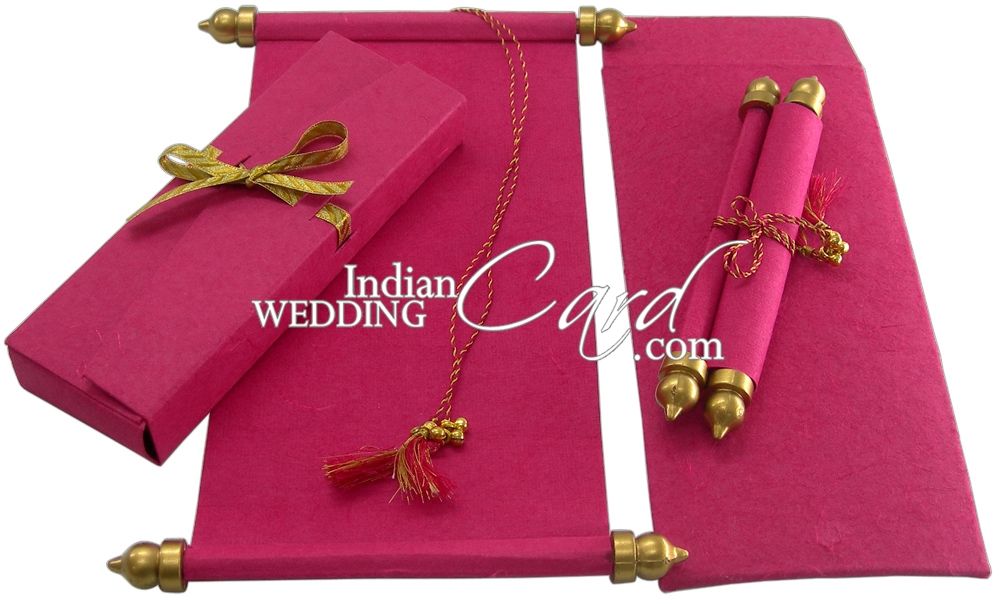 Let's check out some cool tips to celebrate the 15th birthday of your child.
Party Invitations:
The first step is to prepare a guest list and invite them. You can find a lot of inspiration for sweet 15 invitation cards when planning a quinceanera. If you are planning a themed birthday party, then include the theme of the party in the card itself, to give an idea to the guests. For example, for a princess theme party, you might invite your daughter's classmates and ask them to dress as a Disney princess. What's better? Give a title to each princess.
Plan a slumber party:
A slumber party is perfect for two reasons – extremely private and low-budget. You just need to call close friends and classmates of your childhood and build a blanket fort in any of the guest rooms. Bake some cookies and birthday puddings and let your kids enjoy the warmth of friendship and sweetness of cake under a cozy blanket while binge-watching their favorite movie.
Bonfire Party:
If your child's birthday falls in the chilly winter season, then a bonfire party is all you need to warm up.
You can set up the arrangement in your backyard if it has enough space or rent a space in the neighborhood. Order some chicken legs and hot soups for the kids and enjoy the dinner near the bonfire. Remember to not leave the kids alone near the fire as you know the kids can be messy.
Plan a chocolate factory tour:
You must have watched – Charlie and the Chocolate Factory. Turn Willy Wonka for your kid and their friends and take them to a chocolate factory tour.
Kids love sweets and chocolates. Your kids will definitely love this 'sweet' surprise.
Pool Party:
A pool party is a fun idea for beating the hot season. Plan a pool party for your kid and the bacha party near a poolside at your farmhouse or book a resort. You can even call other parents and families to have a full get-together and enjoy your kid turning 15 with a splash.
Visit a zoo:
Kids love exploring new things and observing nature from close. On the 15th birthday of your kid, plan a tour to a zoo or science technology park and have fun.
You can either pack lunch boxes for the kids or stop at a restaurant to enjoy lunch. Explore more parties and 15th birthday ideas online.